July 19, 2016
5 Social Media No-Nos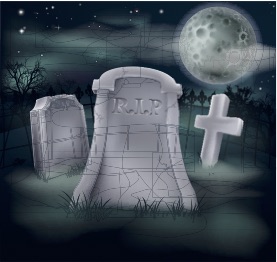 Creating a presence for your practice on social media isn't just setting up your Twitter and Facebook profiles and then occasionally retweeting and/or resharing posts. That may have been somewhat adequate a couple of years ago, but times have changed. Becoming and staying relevant and visible in the social media world today requires a significant and consistent investment of time, creativity, research, engagement, and monitoring.
Engaging on a regular basis while keeping your consistent content and a familiar tone is important for social media growth. It's easy to fall into certain types of habits as you engage on social media, and often times, those habits end up being completely counterproductive.They do the exact opposite of what we are working so hard to achieve, and they can be the reason people are getting turned off and sending you to their social media graveyard.
If you are noticing that you seem to be losing more followers than is acceptable to you, check to see if you're guilty of any of these Social Media No-No's.
Read More