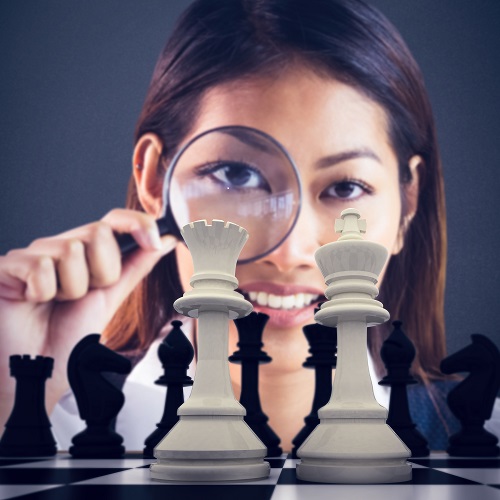 How much attention do you place on practice marketing? If you're like most healthcare practitioners, you probably just chuckled a little. The truth is, healthcare providers need to market themselves now more than ever.
Patients and potential patients today have access to more information than at any other time, and they are using this ready access to research everything from symptoms, to medication side-effects, to healthcare providers in their area whom they believe may be a good fit for their needs. Not having a practice marketing plan puts you back ten spaces on this new game board. Before your head starts aching, let's be clear - this doesn't have to be complicated or expensive. Start with resources you already have and you'll find you're a contender in this game.
Practice Marketing for Referrals:
Investing time and resources to encourage referrals from your existing patients is a simple and inexpensive means of attracting new patients to your practice. Despite all our modern technological advances, there is still nothing as powerful as a word-of-mouth recommendation from friends or family members. When you combine that word of mouth with technology in the form of patient reviews on the Internet, you have a powerful combination of factors that will market your practice to those in search of someone like you.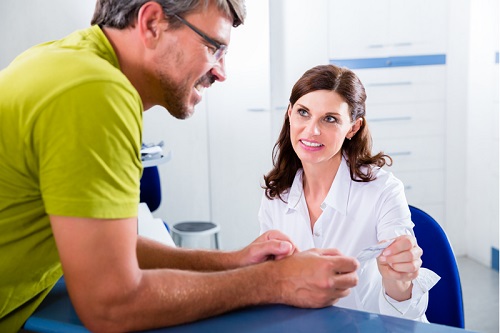 Ask Your Staff to Help Market Your Practice:
Employee engagement is important to the success of your practice marketing strategy. Your front office staff speaks to your patients every day. Ask your employees to identify specific topics and messages that they would be willing to contribute their input on. When employees and staff members understand your goals, it's easier for them to contribute their ideas. Encourage employees to think of themselves as ambassadors of your practice. Give them the opportunity to provide articles or information for your social media pages or newsletters, and talk to them about asking for referrals from existing patients.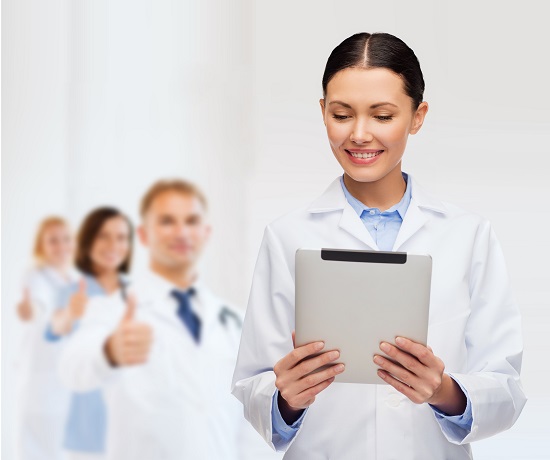 Do Better at What You're Doing:
Chances are good you already have a web page, or at least a Facebook page. If not, that's a good place to start your practice marketing efforts. Current and potential patients are looking here for you, so showing up where you're expected is a great courtesy. You need to take control of your online reputation or you run the risk that someone else will. Make sure you're providing the right information to patients, like your address, phone number, hours of operation, specialties, and a map to help find you. It's also a good idea to add useful articles that your patients will find valuable. All of this can be done for free, so your practice marketing budget can stretch further. If you're unfamiliar with how to build a free website or start a social media page, check with your staff. You're likely to have at least one person who has some experience with that.
If you look at the resources you already have available, you'll find that there is a wealth of opportunity waiting for you. Marketing doesn't have to be expensive or intimidating, but it does need to happen. Staying competitive in this challenging time means taking advantage of every option you've got. Start simple and grow from there, and you'll find your current and future patients will be waiting for you.
For more ideas on practice marketing, click here!