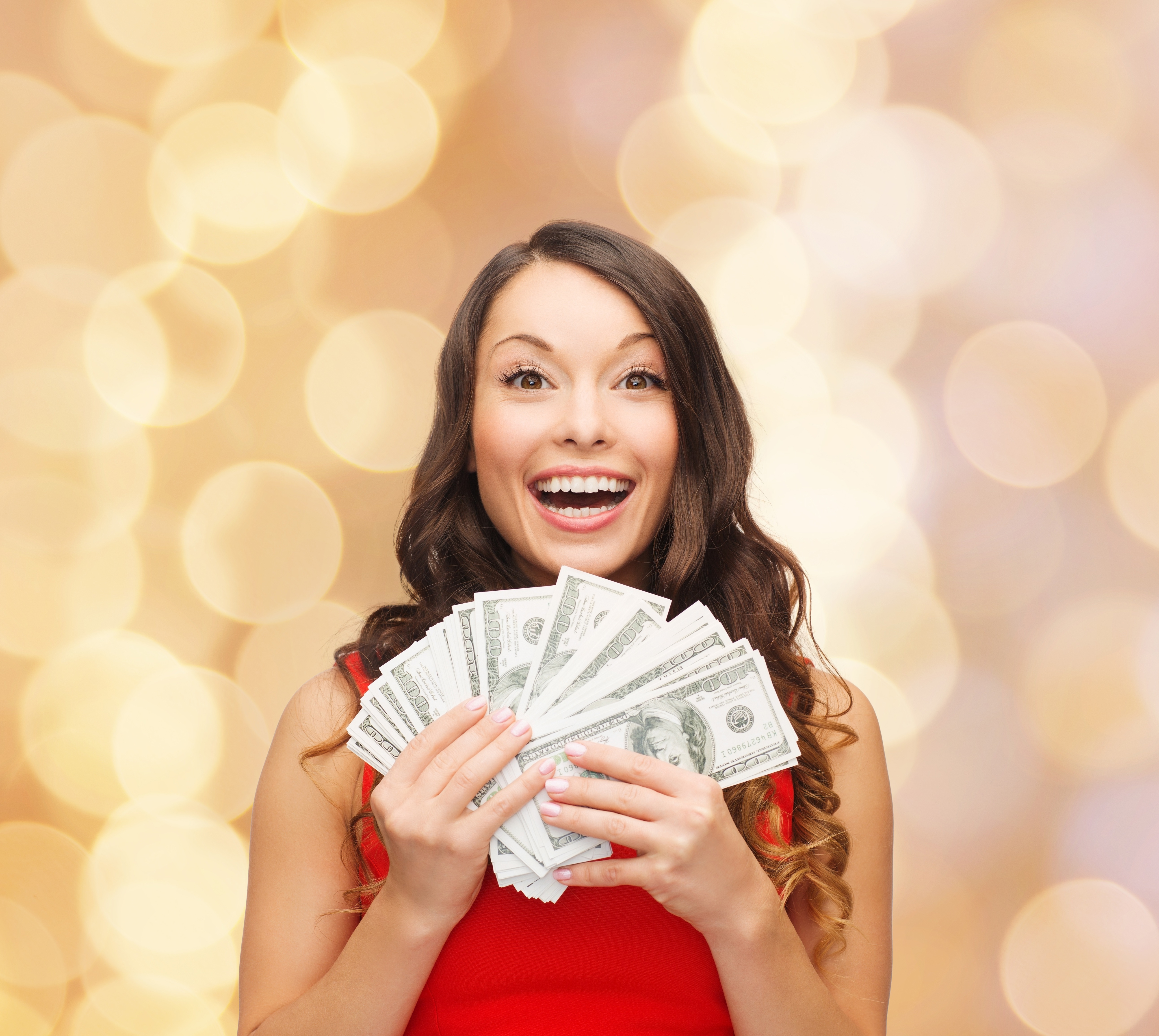 We believe in the ripple effect: That helping even one person has the potential of helping many people. If we can improve someone's life by offering this scholarship, we are contributing to the good things their success may bring to the community.
Each semester (spring and fall), Solutionreach acknowledges an individual who understands how advances in patient relationship management are bridging the gap between patient and provider and how its implementation can impact long-term health outcomes. Each recipient is awarded a $2,000 scholarship to the institution of his/her choice.
This scholarship was created for the purpose of supporting an individual who we believe possesses the drive, passion, and commitment to learning that is needed in order to contribute to their community in a meaningful way and bring about positive change in their lives and in the world.
Our goal for improving health care includes increasing patient education through technology. We appreciate individuals who share our vision and dedication to making a difference. The Solutionreach scholarship gives students the opportunity to aid us, as they increase their own education.