1st Runner Up Scholarship Winner, Rebecca Kraven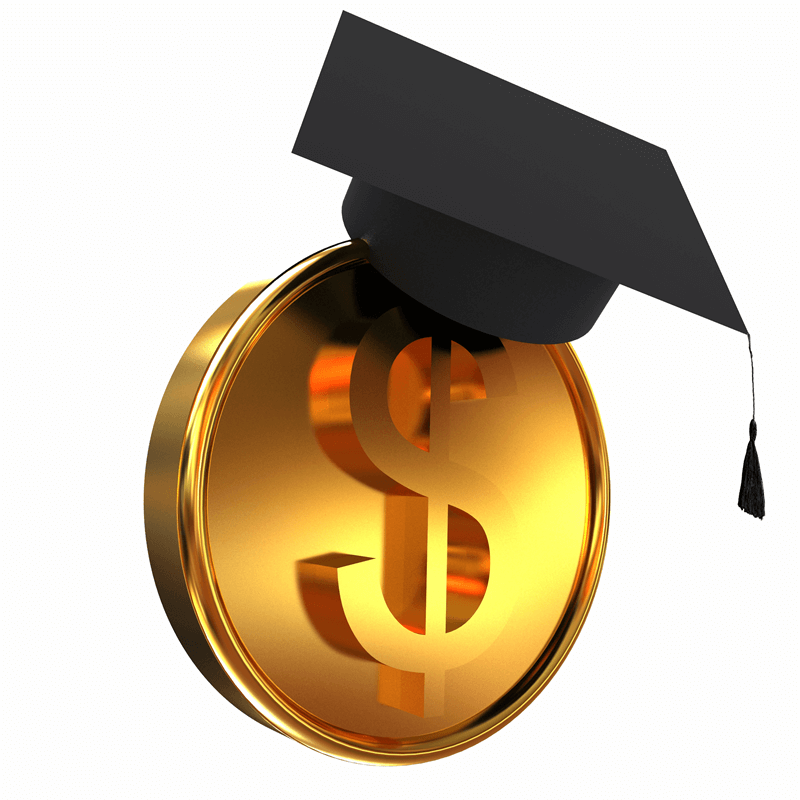 The patient-provider relationship has been fraught with difficulties and subtleties since Hippocrates started documenting clubbing of the fingers. Some of these problems stem from the patient preferring not to be fully honest when describing symptoms, leading the provider with only a partial picture to generate a diagnosis. At times, the physician will struggle to communicate the necessity of preventative treatment regimens and cannot know which elements of treatment will appeal or deter a patient from compliance. Due to these, and countless other communication and compliance struggles, the healthcare industry faces problems like ineffective treatment plans, long-term unresolved health conditions, or even general frustration on the part of the patients.
Although the physician's relationship and communication with a patient is problematic in many ways, it is important for the wellbeing of the patient to be able to communicate without fear of judgment and to be open about all health related concerns. Patient engagement technology has provided a solution to many of the communication problems experienced by the healthcare community. The introduction and development of patient engagement technology can drastically improve long-term health outcomes by empowering the patient to take control of their own health, by making it more convenient for the patient to maintain their health plan, and by offering supportive communities for the patient.
Patient engagement technology plays a major role in empowering the individual to take control of their health and monitor their treatment plans by giving them power over their schedule and by placing the necessary tools at their fingertips. By transferring some of what has traditionally been considered the doctor's control and responsibility to the patient, the patient will, in turn, feel empowered to own the responsibility for maintaining a healthy lifestyle and following a health plan.
The technology allows patients to see their records by creating an account through their health network, to access reviews for a doctor prior to scheduling an appointment with sites like Yelp and Healthgrades, or by giving patients a way to see their lab results and find information and advice from alternative sources. These tools serve to empower the individual to put more energy into their well-being which could lead to more targeted treatment plans.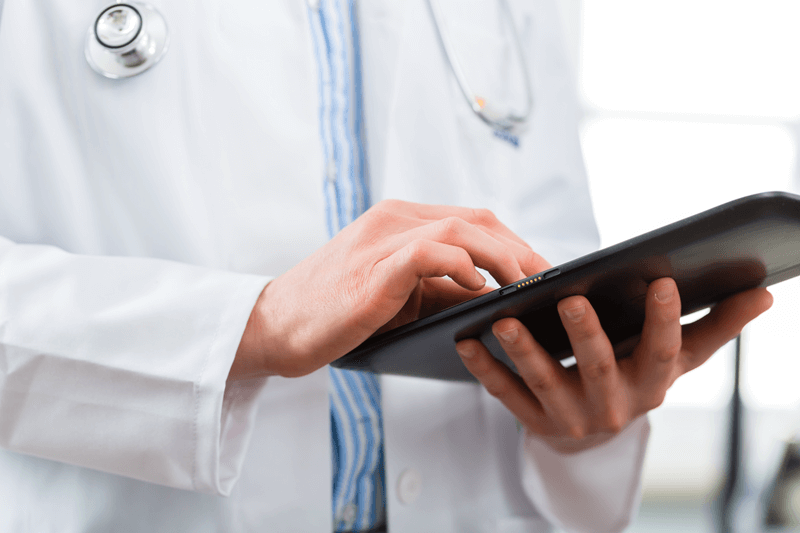 With the expansion of patient engagement technology to mobile devices and wearable technology, the patient has even greater control over their health and wellness by utilizing tools that monitor their progress without having to schedule an appointment with the doctor. Mobile apps like Apple's HealthKit sends results and metrics to the physician directly while the mobile app, iGetBetter, is a way for post-surgical patients to take control of their recovery and is working to decrease the rate of post-discharge re-admissions. Even new mothers are jumping on patient engagement technology like FirstOpinion as a way to receive health tips specifically from doctors who are mothers themselves without the hassle of the appointment or the waiting period that often accompanies a doctor's appointment.
Yet another way that engagement technology has made improvements in empowerment is with the development of online platforms for patients to reach mental health experts who can provide help on short notice in a way that protects the patient's anonymity. All of these aspects work to give more of the power back to the patient to control their long-term health.
With the development of patient engagement technology, convenience will soon be the most important factor in influencing the behavior of patients. That is, the ability to maintain their health and follow doctor-recommended health plans in a way that is convenient for the lifestyle of the patient. It can take anywhere from 2 to 4 weeks of waiting before a patient is able to get into a doctor's office for an appointment. Add to that, the amount of time the patient must invest to follow what might be a strict, complicated health plan, and the patient will most likely not be able to maintain compliance. Individuals lead busy lives, and even when it comes to their own personal health and wellness, it is difficult to balance the demands of life.
However, technology that a patient can access and customize in order to automate reminders and send information, will equip the patient with the convenience to maintain control over their health without sacrificing normalcy in their lives. Websites like Joyable are revolutionizing the way consumers interact with their physicians by making it more convenient for anxiety sufferers to receive Cognitive Behavioral Therapy by initiating a phone call and then following up via text, email, or phone, thereby decreasing the stigma associated with many mental disorders. Or even if it comes down to consumers using a toothbrush that will automatically remind them when it comes time for a new brush – consumers want and need the convenience in their lives to be able to maintain their health plans.
By utilizing the vast array of patient engagement technology, the doctor is able to see if the patient is following the health plan without the patient having to schedule and then wait for an appointment, and will be able to make more educated suggestions and diagnoses equipped with the knowledge and feedback from the patient via the technology itself. This is especially the case when considering the use of noninvasive, wearable technology into the healthcare industry.
In addition to the direct physical benefits of patient engagement technology for the consumer, there are also the benefits of being able to connect with a community of supporters who may be struggling with the same health conditions, decisions, and emotions. Or even caregivers who can provide comfort and aide to those suffering from chronic long-term conditions. The added benefits of such a community to the health outcomes of the patient are two-fold; not only does it provide a venue which allows connections with people who can share the successes and failures of a treatment plan but also gives the patient the emotional support of people who are experiencing or have experienced the same struggles. This support can be critical to long-term health outcomes because it prevents the patient from feeling isolated or getting discouraged by the illness and may be the catalyst to continuing what might otherwise seem like an impossibly complex or strict treatment plan.
Although it is easy to become cynical about new technology entering a field that previously did not have access to such incredible innovation, it is important that patients and healthcare providers alike adopt patient engagement technology in order to increase treatment effectiveness and to improve overall health outcomes. This type of development in a patient's life may be the turning point for someone struggling with one or many chronic conditions.
Patient engagement technology affords the patient the ability to take control of their health regimens and decisions without the sacrifice of their goals and dreams as an individual. The incredible technology available today offers so much for the patient to be able to use to their ultimate benefit and can vastly improve quality of life and long-term health outcomes. Technology like this could be the difference between a robust and active life, and one tied to their homes, tied to a condition.
---
About Rebecca Kraven:
I am a rising senior at Kutztown University of Pennsylvania. Although I originally started my college career pursuing a B.A. in Sociology, I have since realized a fervent interest in Business Finance and the various facets of how a business operates within society and the impact it has on the world.
After I graduate in May 2016, I will pursue a career in Business Intelligence, Analytics, Strategic Planning, or Market Research. I am drawn to the strategy side of a business because it allows me to use critical thinking and get creative with my ideas in order to improve the business and plan for the future. On the side, I love volunteering, yoga, embracing the adventure that nature has to offer, and spending time in deep conversation with my youngest nieces and nephews.