For Vision Practices
Set your sights on growth
An exceptional patient experience gets people talking – and that gets more patients into your vision practice.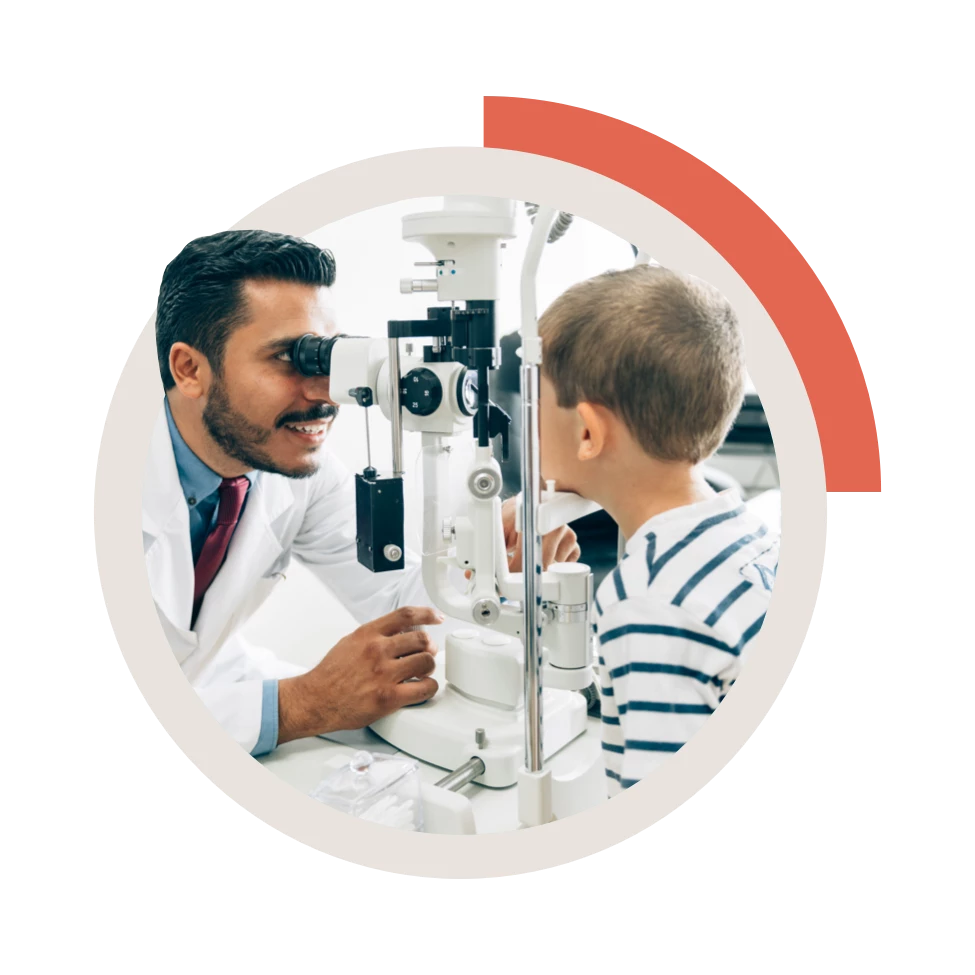 Easy to use, easy to love
Solutionreach helps vision practices create a consistent, streamlined workflow and patient experience for one location or many. It's fast, easy, and yes – it will definitely save you money.
Up to 10x ROI. Less than one-week implementation. Intrigued?
Increase staff productivity
Improve the patient experience
Reduce operational costs
Streamline front office workflows
Customer Wins
"Solutionreach has brought us closer to our patients."
Customer Wins
"We love Solutionreach because it's a game changer for our practice, our patients, and our team."
Customer Wins
"Providing our practice with up-to-date communication with our patients through your text messaging system is amazing."
Why vision practices of all sizes choose Solutionreach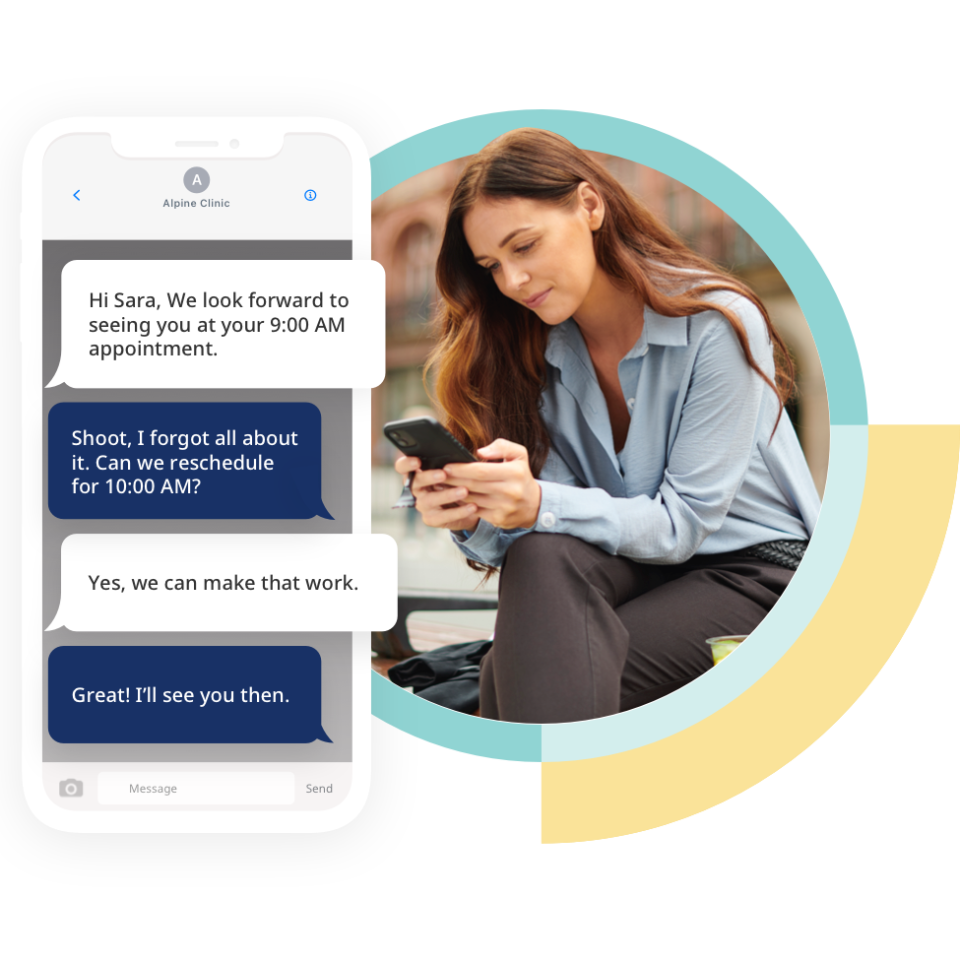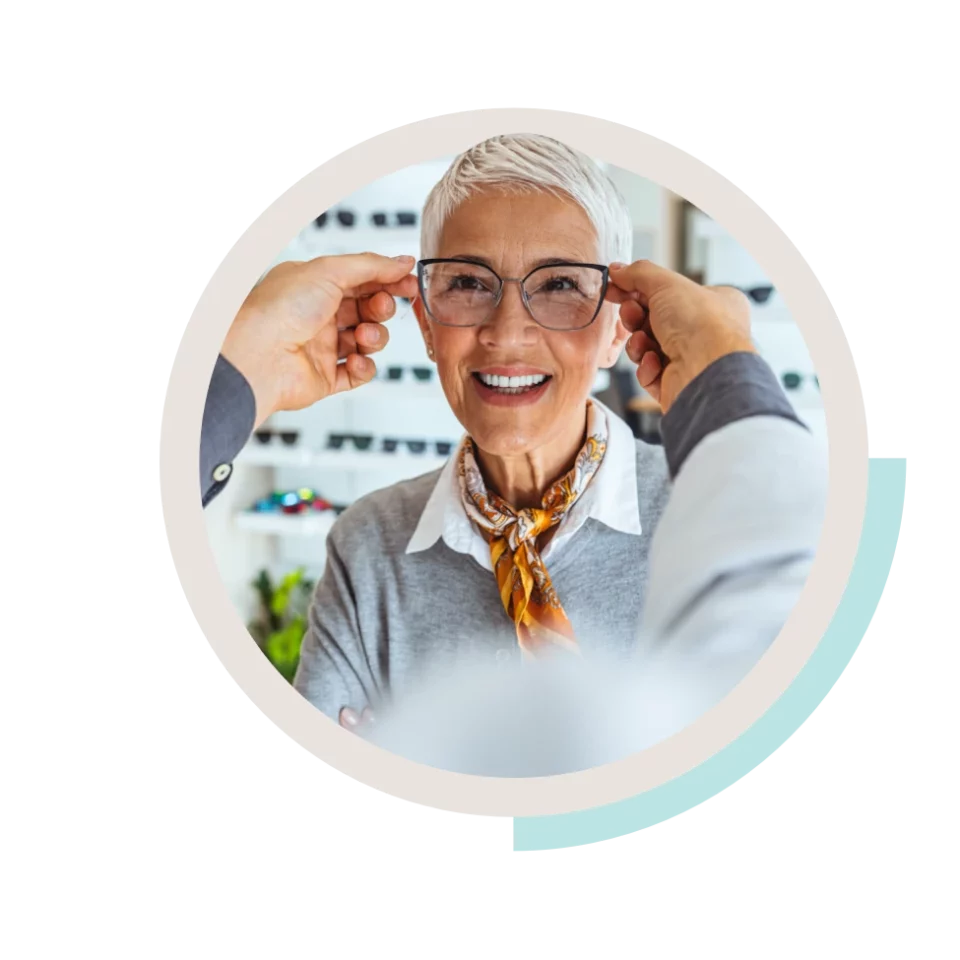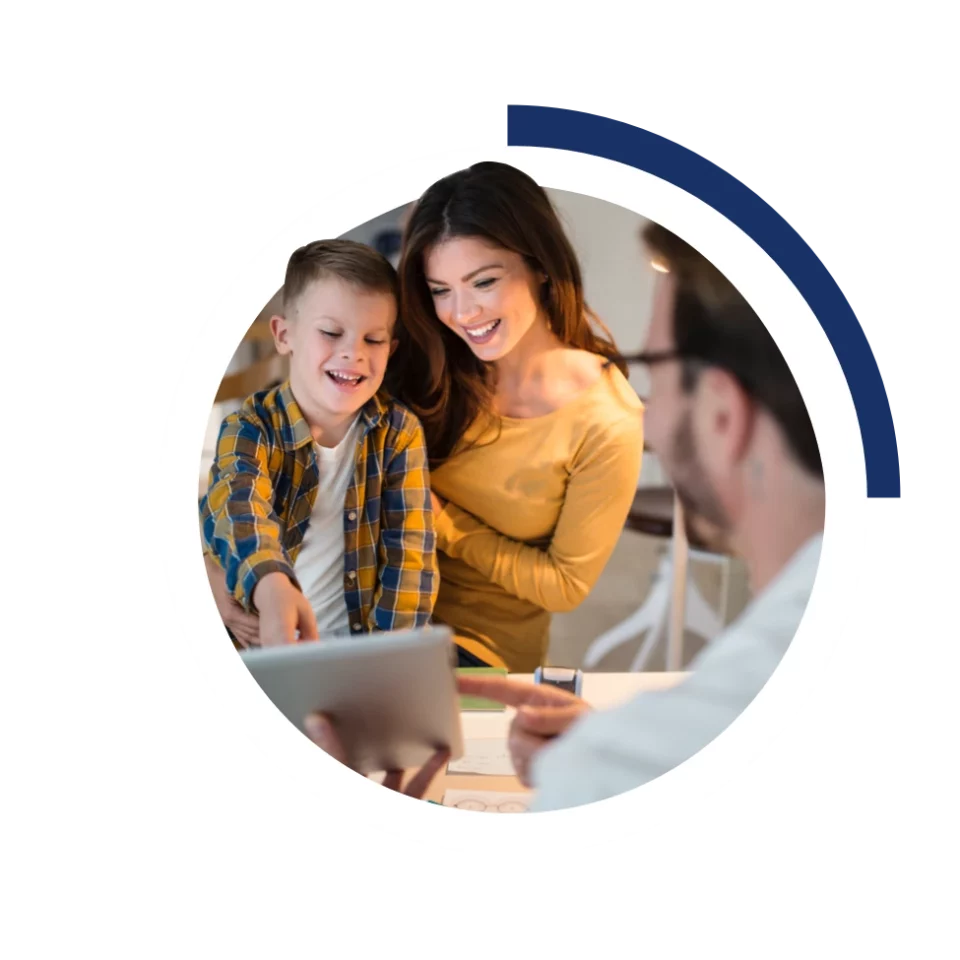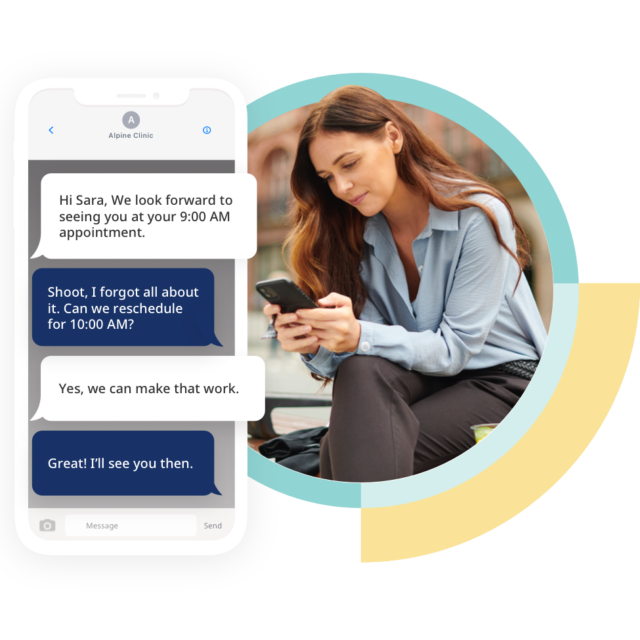 Your schedule fills faster
Reduce no-shows and last-minute cancellations with automated appointment reminders and two-way texting. Patients can easily confirm, cancel, or reschedule appointments in seconds, allowing your team to proactively fill gaps in the schedule.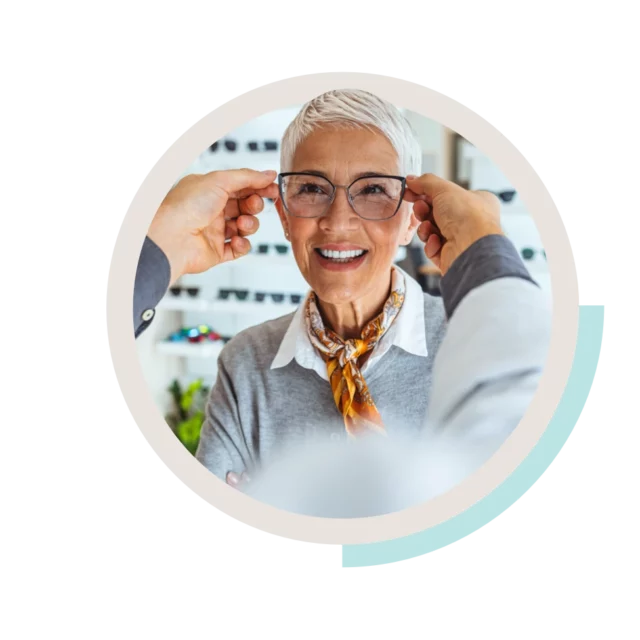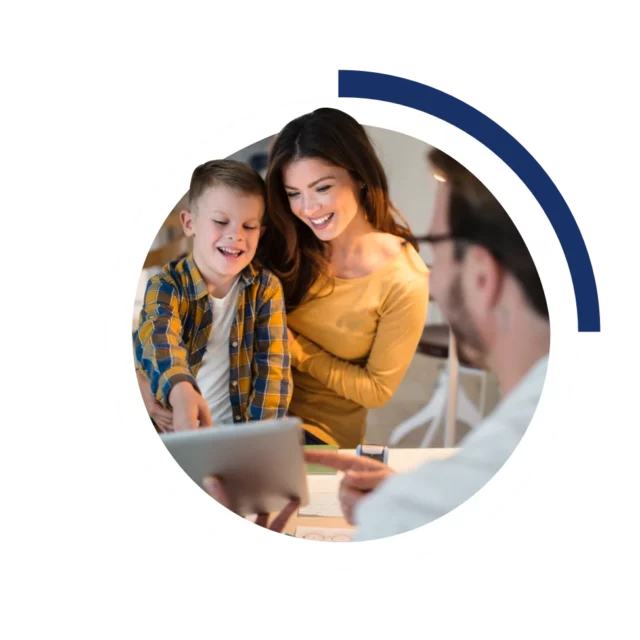 Your patients have more control
Patients decide how they want to engage with you. Intuitive scheduling and patient communication tools make it easier for your vision practice to deliver an exceptional patient experience via text, email, phone, or online. Moving to mobile? We have an app for that.
A few features our vision practices love:
Join thousands of vision practices on Solutionreach
Easy integration
Nobody has time for downtime. We've successfully integrated with over 400 practice management and EHR systems to make your life easy from day one.
Unparalleled service
We've fine-tuned Solutionreach to get vision practices live on Solutionreach in one week or less. See why we have the highest satisfaction rating in the industry.
Our solutions. Their success.