Patient Experience Survey Tool
Keep a pulse on patient satisfaction
Collect valuable feedback from patients quickly with automated patient experience surveys.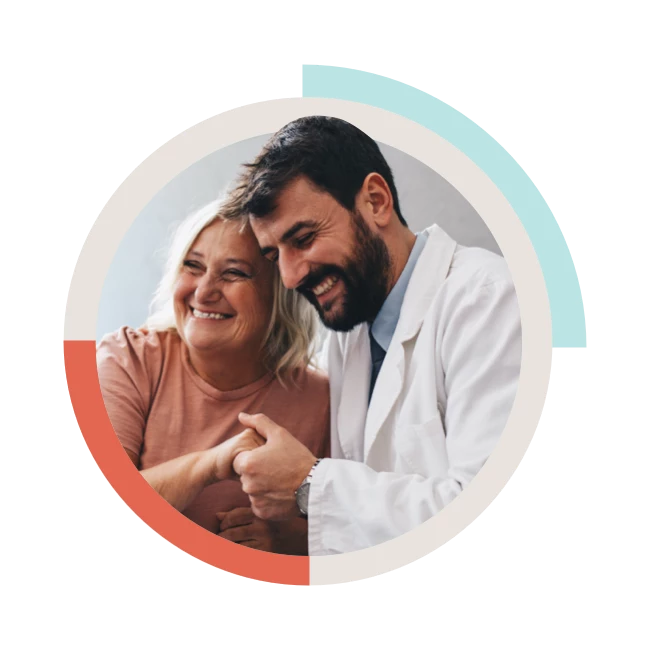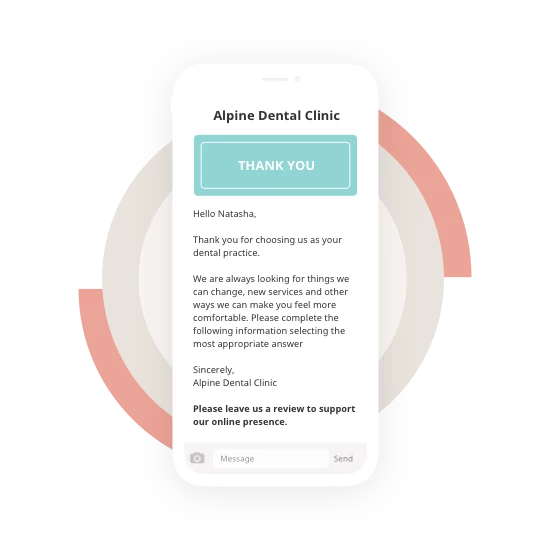 To improve patient experience, you have to ask about patient experience
Discover what patients liked about their patient experience at your practice – and what they didn't. Then turn those insights into action.
Customize
Create patient experience surveys specific to your practice.
Automate
Automatically send surveys while the experience is fresh in patients' minds.
Target
Send patient surveys to specific groups to improve patient relationships and loyalty.
10 sample questions for patient satisfaction surveys
Customer Wins
"We went from 10 percent to five percent no-show rate."
Customer Wins
"Using the patient surveys, we're easily able to identify areas that we can improve upon, and then take immediate action on those."