Telehealth Platform
Maximize revenue with virtual visits
Schedule telehealth appointments in advance or on-demand with a secure, user-friendly, and HIPAA-compliant platform.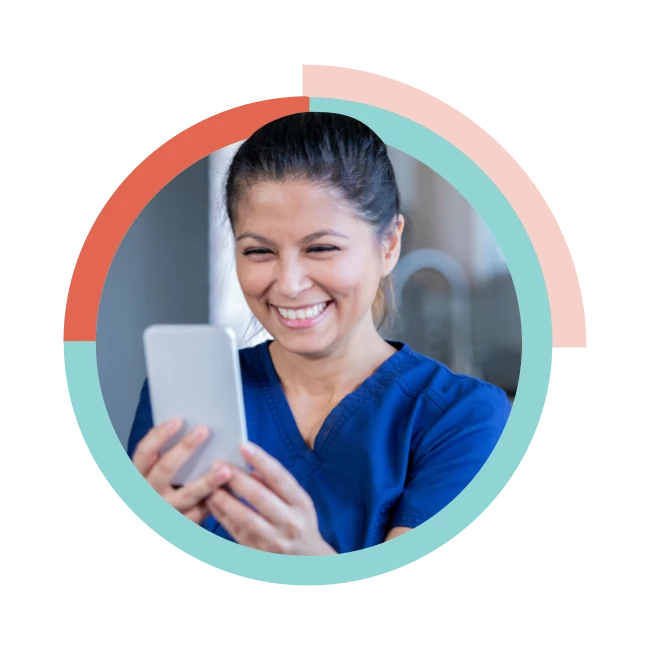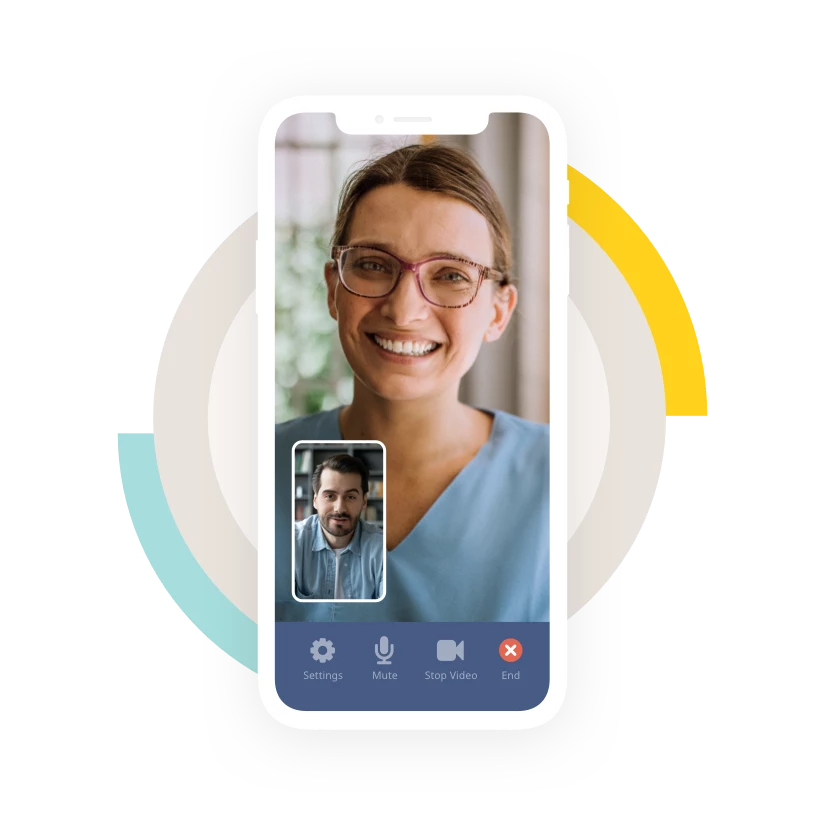 All it takes is a text to connect
Give patients the option to book virtual appointments with your practice. No app downloads or passwords – just a simple text message link. Ideal for initial consultations, after-care check-ins, and more.
Secure, HIPAA-compliant platform
Launched through Solutionreach two-way texting
Supports multiple participants
Advance scheduling or on-demand booking
Learn more about the future of telehealth
Connecting with patients through Solutionreach telehealth
Watch Angelica Pierini of Pierini Esthetic Center explain how Solutionreach telehealth helped them connect with their patients while keeping everyone involved safe during COVID-19.