Enterprise Patient Engagement Software
SR is the #1 patient communication solution for DSOs and multi-location groups. Find out why.
Your success is our success. We partner with you to drive revenue growth and organization-wide efficiency with technology built to scale.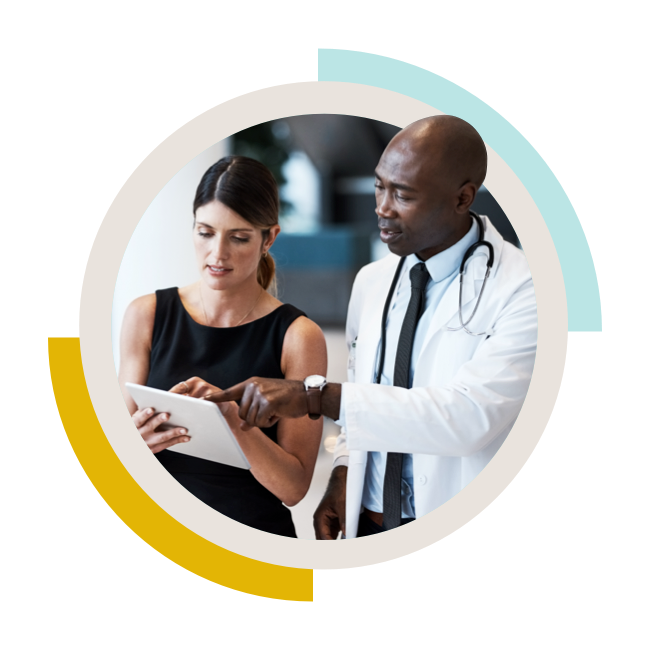 Many locations. One platform for them all.
Scheduling staff, communicating with patients, rescheduling patients, acquiring new patients – all while trying to scale? Solutionreach helps enterprise organizations consolidate technology, streamline workflows, and deliver a better patient experience.
Gain visibility into individual location data
Manage users and groups across locations
Consolidate technology
Deliver high-quality patient experiences
Scale operations
Accelerate company growth
Customer Wins
"We went from 10 percent to five percent no-show rate."
Proud to partner with enterprise organizations across the healthcare spectrum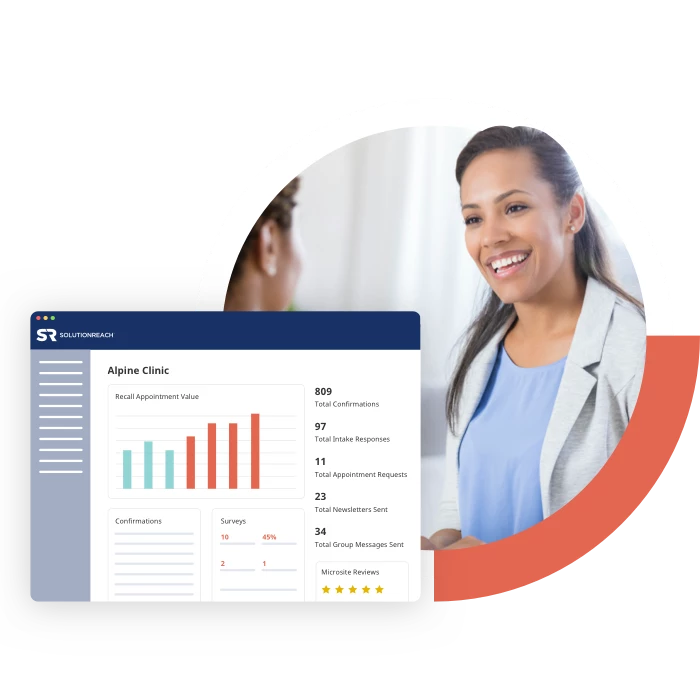 Enterprise Features
From the front office to the corporate office. Solutionreach is a win for everyone.
A few features our enterprise customers love:
Get the platform that accelerates growth
Improve practice communications
Personalize and automate patient outreach to book more patients, for less effort.
Streamline office operations
Deliver consistent, high-quality patient care while saving time and money.
Simple for staff. Convenient for patients. Powerful for business.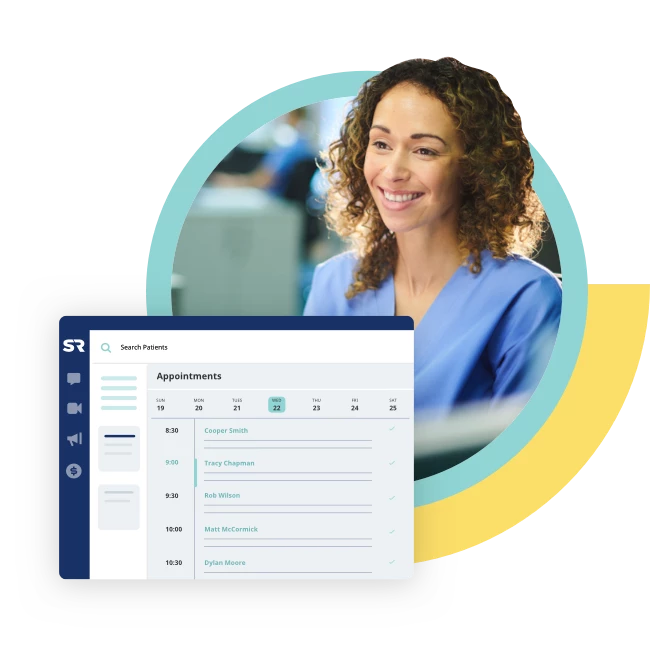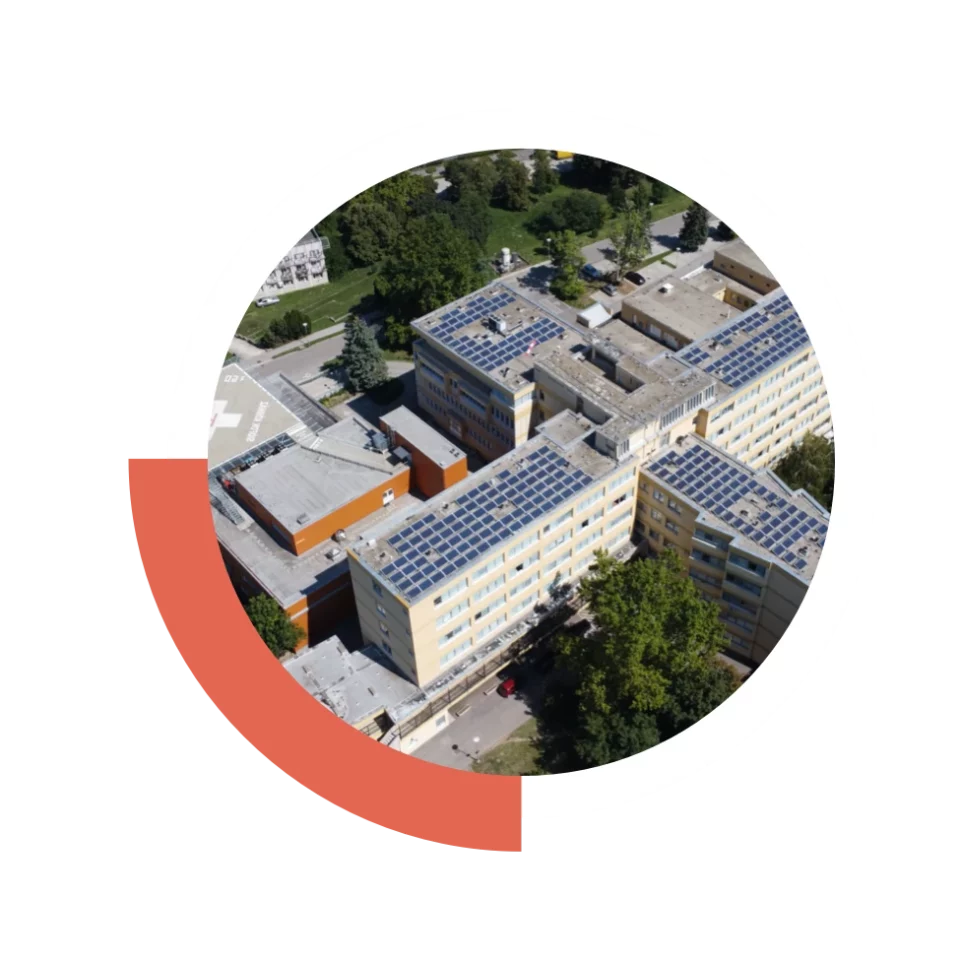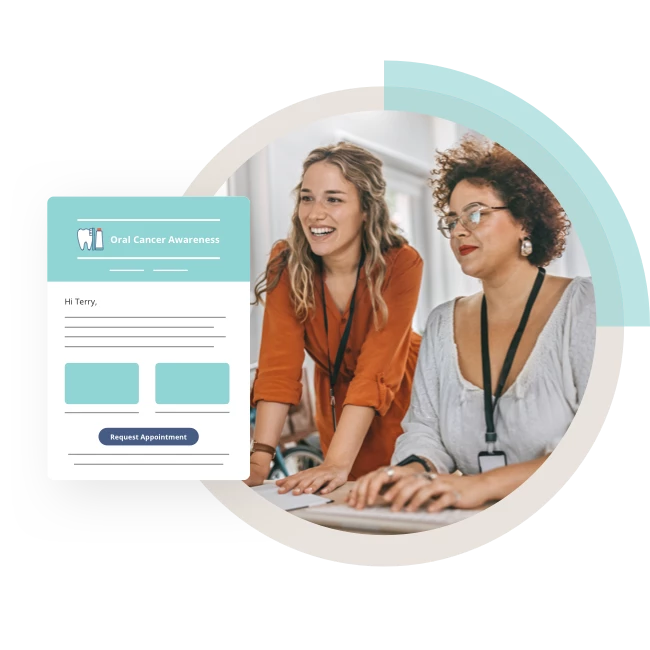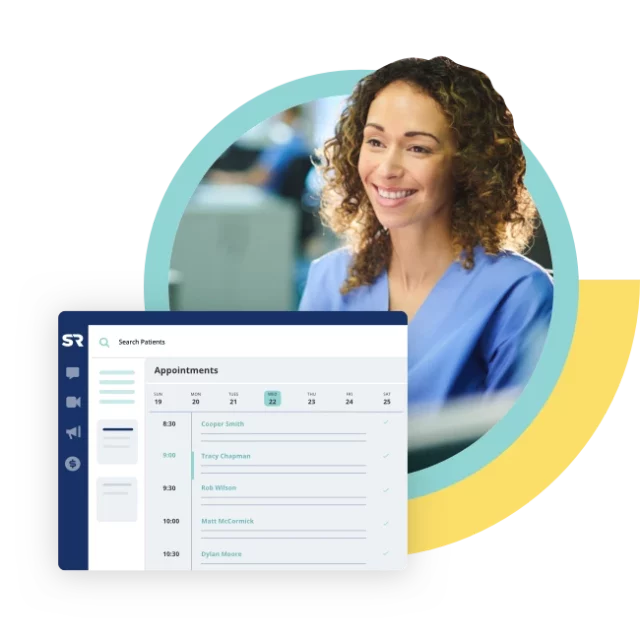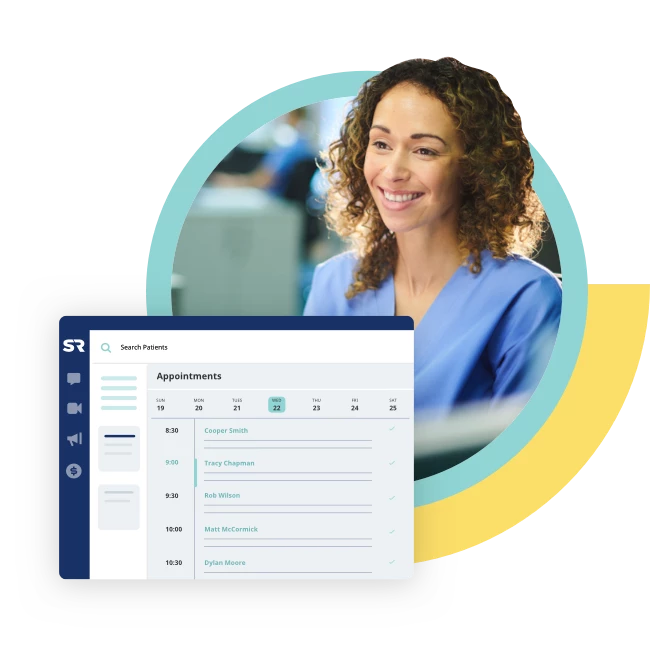 Front-Office Communications
More time helping patients, less time switching applications
Communicate with patients via text, email, or phone. Access intake forms, insurance, or payments. Everything staff needs to work more efficiently, all in one view.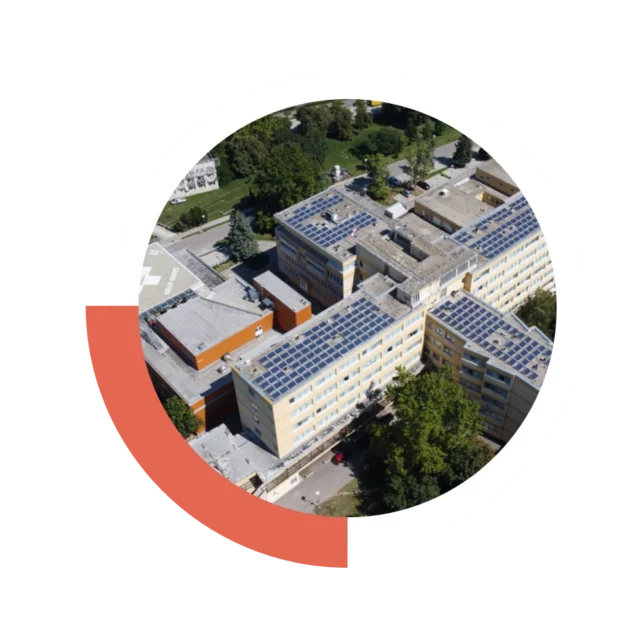 Corporate Operations
Manage 2 locations or 10,000 with ease
Multi-location reporting gives you visibility across your organization, so you can identify how to improve and scale. With 400+ integrations and a powerful API, it's easy to connect and consolidate your current technology and supercharge workflows across your organization.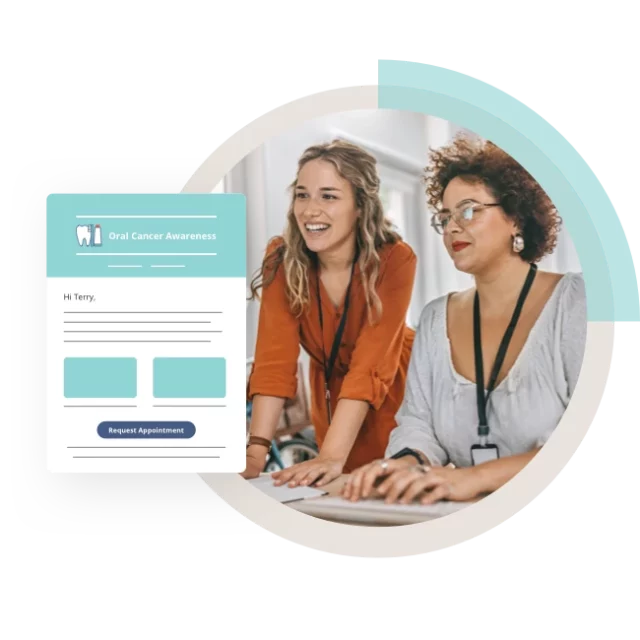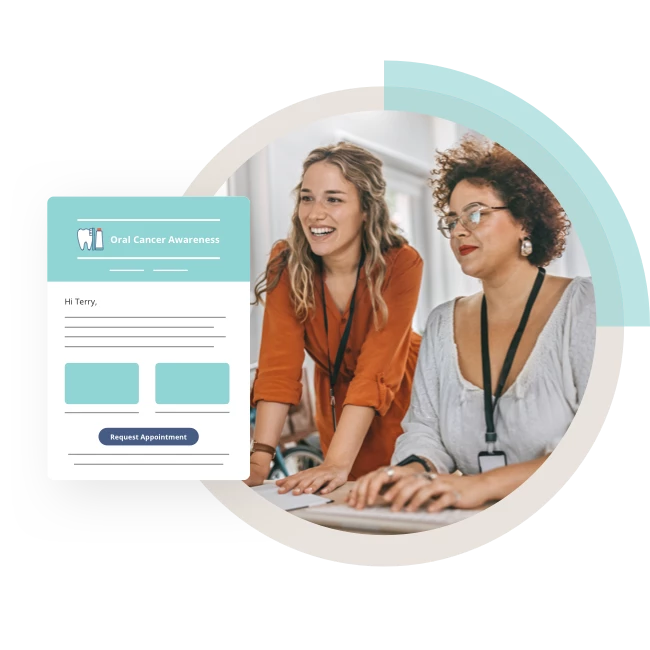 Corporate Marketing
Stand out – in a good way
Create custom newsletters and campaigns from the corporate level or individual locations. And easily collect, respond to, and analyze patient reviews to manage your brand's global and local reputation.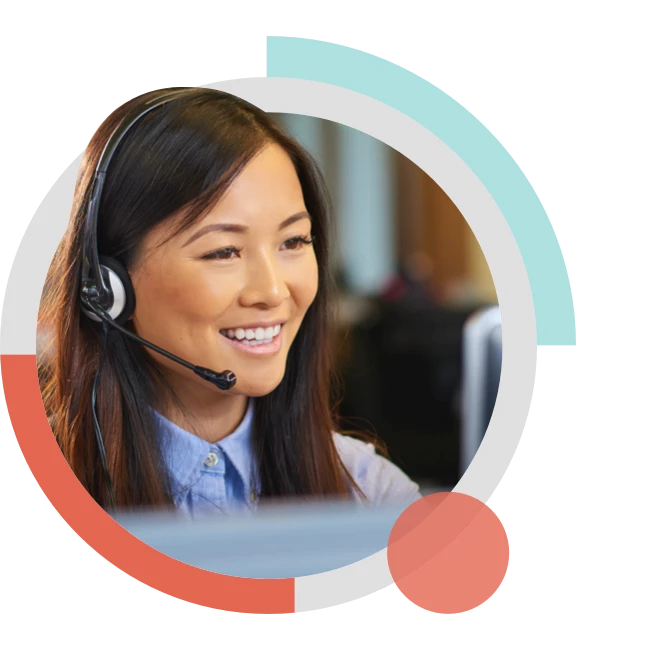 We're an all-in kind of partner
Solutionreach isn't one-size-fits-all. Your dedicated support team will work with you to customize the platform to meet your unique needs and requirements. Personalized implementation, onboarding, and training ensure a smooth and efficient experience for your entire organization.
Enterprise healthcare success stories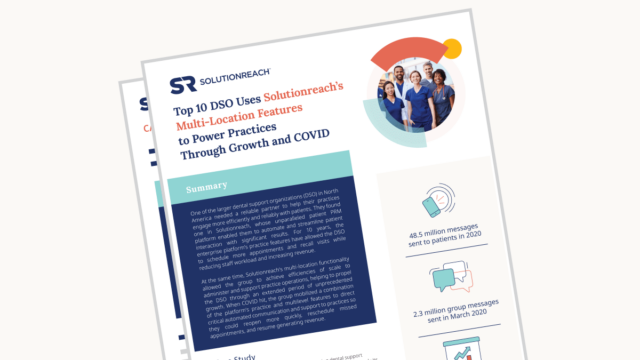 We partner with enterprise organizations to maximize revenue and results
Ready to get started?