Patient Referral Program
Turn happy patients into new referrals
Make it easy for your patients to refer their friends and family to your practice with automatic referral requests.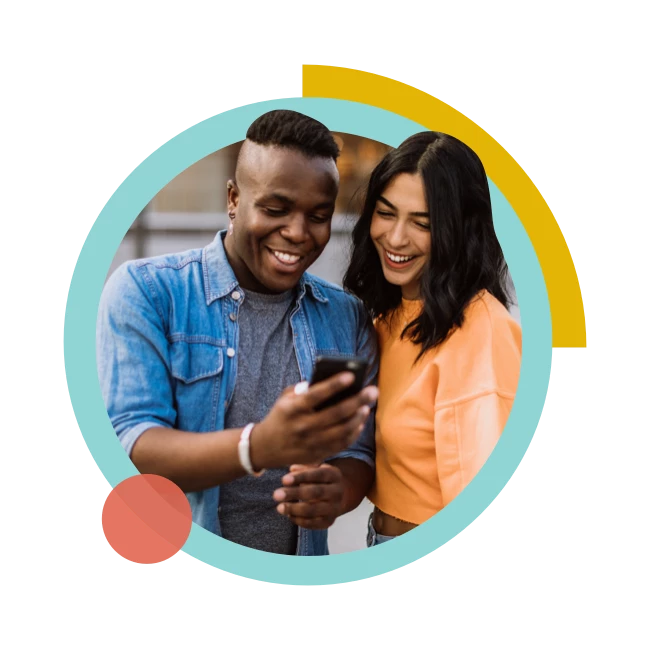 Asking for referrals doesn't have to be awkward
91% of consumers don't mind sending referrals. But less than 10% of practices actually ask for them. Add the Solutionreach Refer a Friend button to patient emails, texts, newsletters, or surveys to enable new patient referrals in just a few clicks.
How to ask patients for reviews and referrals without sounding pushy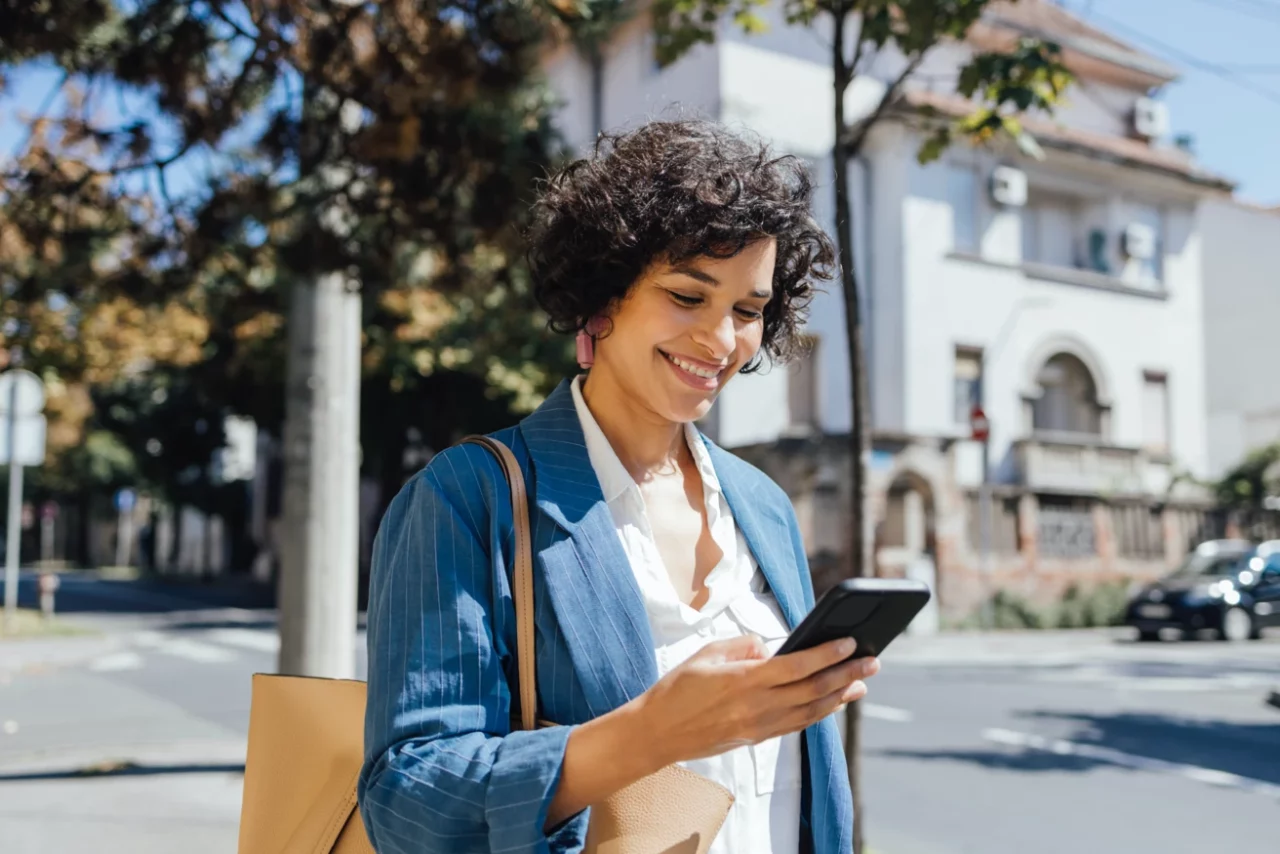 "Solutionreach not only freed up our staff to do more hands-on with our patients, it helped us reach our patients. I didn't realize the capability we were going to have. But all of the notifications our patients receive personalize our office, so they feel connected with us."