Careers at Solutionreach
We help practices help patients
Join us in pushing the boundaries of healthcare communication technology.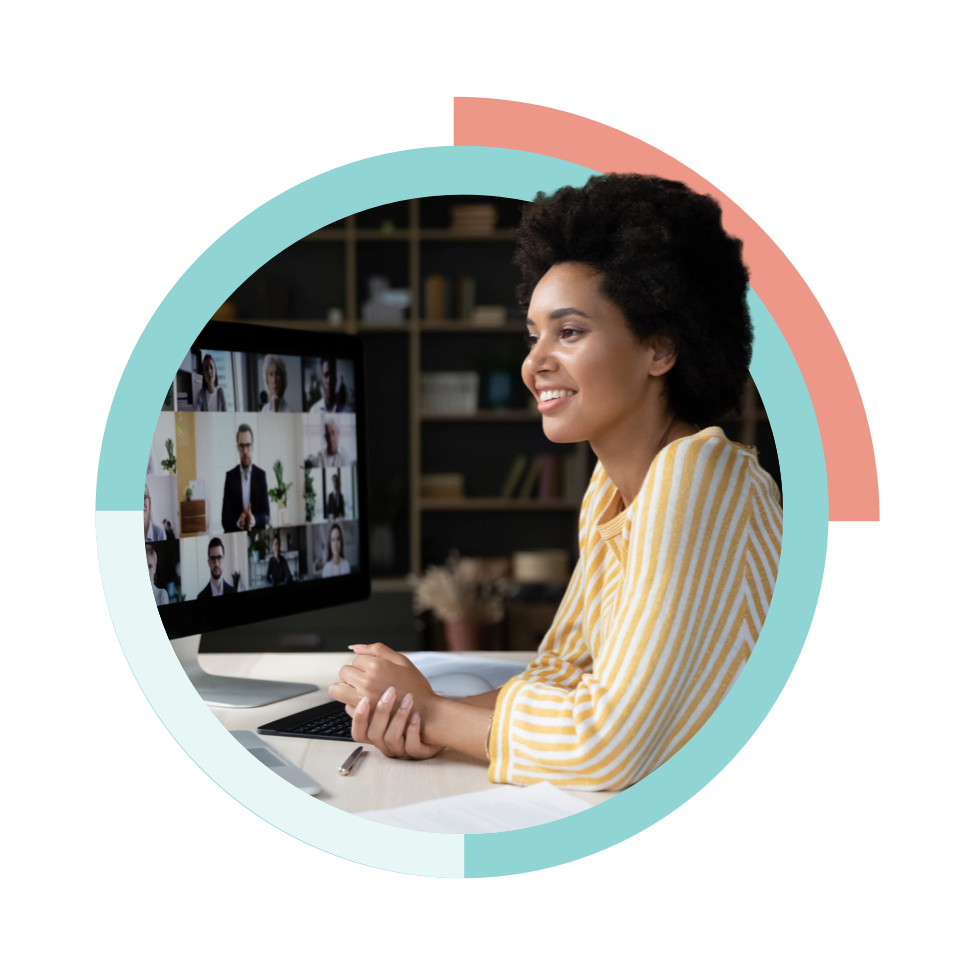 If you've ever been a patient, you're already part of the mission
Tens of thousands of healthcare practices rely on our technology to deliver world-class patient experiences to 80 million Americans, and counting. Impact like that doesn't happen overnight. It takes hard work, close collaboration, and most of all – belief that there's always a better way. Are you up for the challenge?
The principles we live by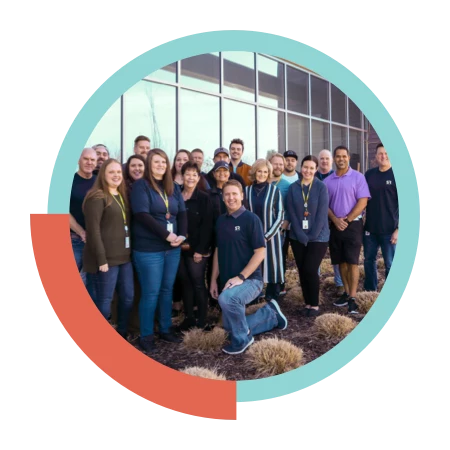 Team members first
Our primary focus is each other. We care about each other's personal well-being, careers, and long-term success. We celebrate our wins together. By taking care of each other, we know that our customers will be taken care of as well.
Bring our best selves
We strive to bring our best selves every day. The most powerful outcomes are produced when we bring our best selves and help others to do the same. By serving each other and giving our time and resources, we know we can reach our highest level of success.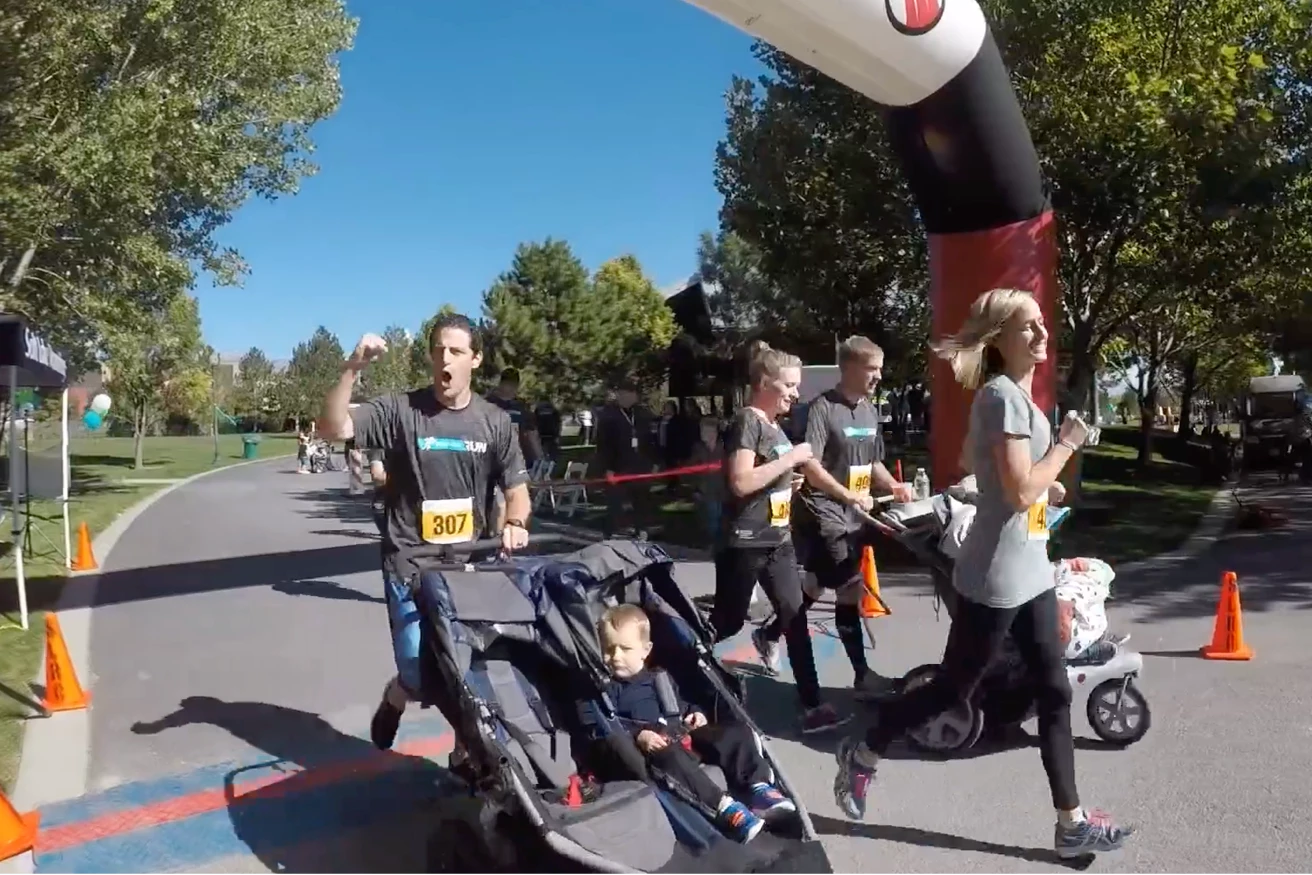 What life is like at Solutionreach
We give back to our community
Our team devotes an entire month to paying it forward during our annual SR Giving Games fundraiser. From activities and games to silent auctions and our grand finale, there are dozens of fun ways to contribute to help impacted children and their families through the Leukemia & Lymphoma Society (LLS).
What life is like at Solutionreach
We celebrate each other's achievements
Along with monthly employee recognitions, we celebrate and highlight the outstanding contributions of the top 5% of SR teammates with our Achievers Club. Recipients are spotlighted before their peers and get an all-expense paid trip to an amazing destination to party it up with fellow Achievers.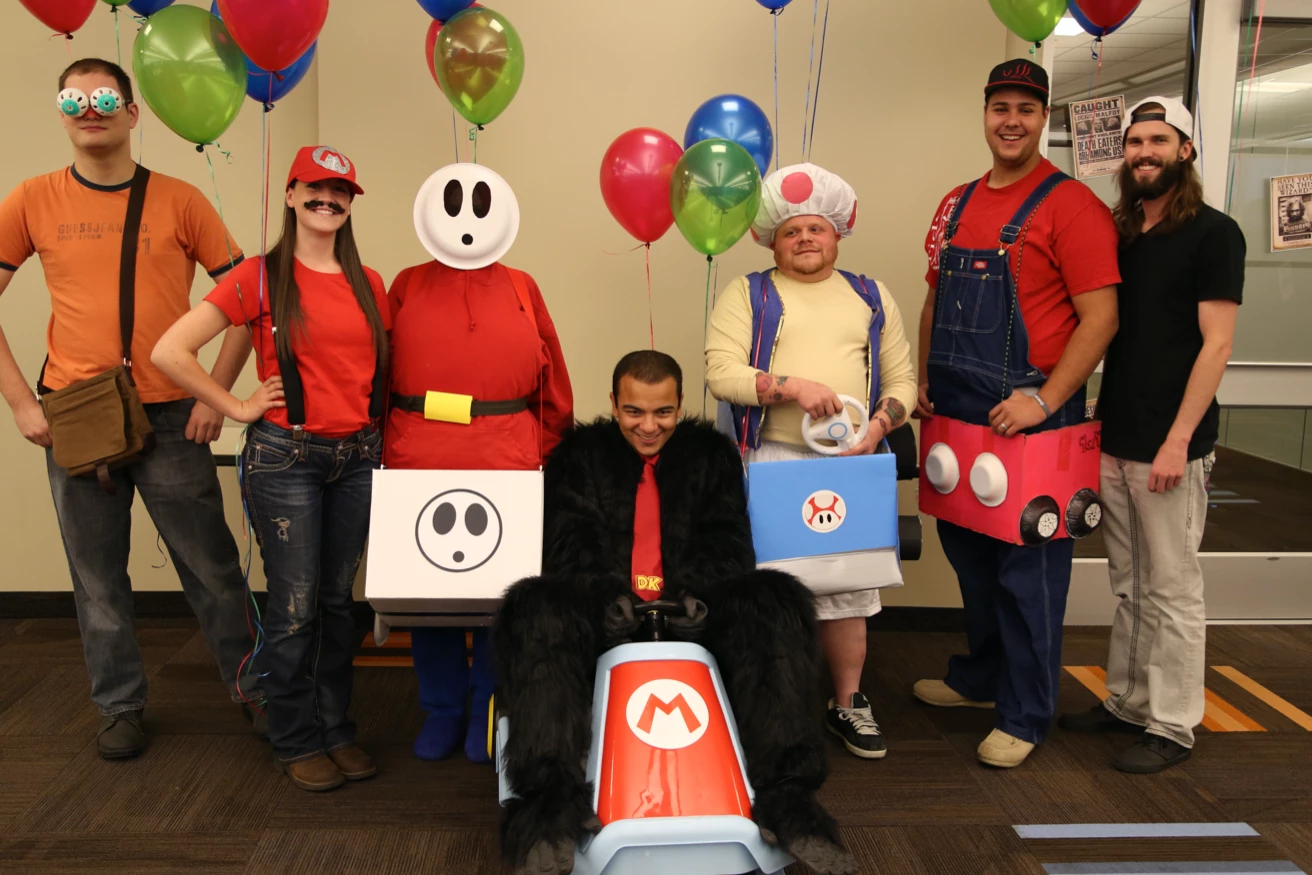 What life is like at Solutionreach
We work hard and play just as hard
From holiday parties and team games to learning labs and family activity nights, we create opportunities to celebrate and support our team in and outside the office. Our philosophy is that enjoying our work helps build workplace satisfaction and results in more dedicated, high-performing teammates.
Hybrid work
Medical, Dental, Vision, EAP, and other health benefits
Generous PTO and paid holidays
401k match
Annual Achievers Club retreat
Cool swag and a whole lot more