Solutions For Practices
Practices grow faster with Solutionreach
Invest $1 and get $9 back with healthcare's most powerful patient engagement and communication platform.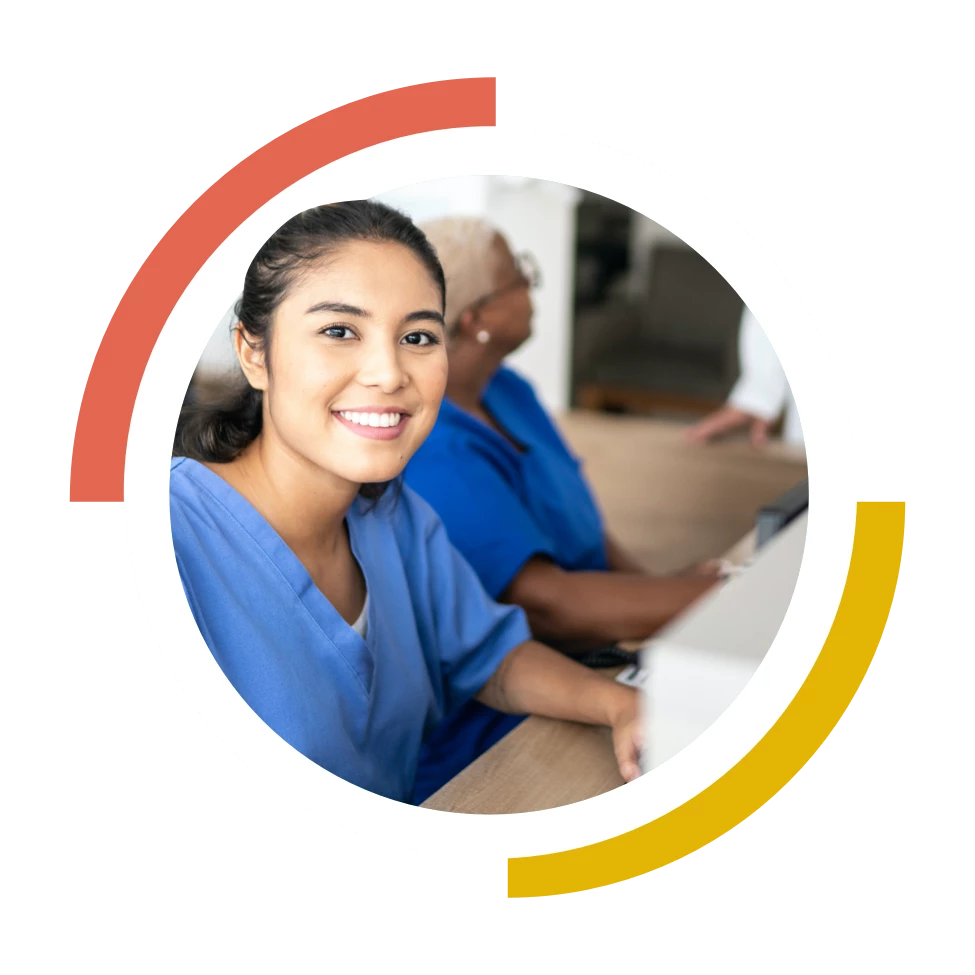 Looking for a better path to growth? We can help.
Maybe you're dealing with staffing shortages. Or rising costs and supply chain interruptions. Give us your big business challenges. We'll help you take control and ramp up your practice performance.
Reduce no-shows
Cut operational costs
Improve patient satisfaction
Find more time in a day
Increase your referral rate
Get the platform that powers practice success
Improve patient communications
Personalize and automate patient outreach to book more patients, for less effort.
Streamline workflows and office operations
Deliver consistent, high-quality patient care while saving time and money.
Explore the platform
See all of our patient engagement and communication features at a glance.
Built for healthcare. Customized to your practice.
Whether you're an independent practice or an aspiring multi-location, Solutionreach is the comprehensive, cost-effective software you need to attract more patients, grow revenue, and deliver a world-class patient experience.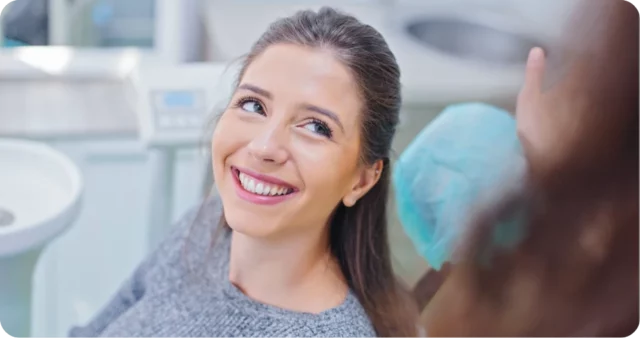 Dental Practices
Get more patients in chairs
No-shows are as painful as root canals. Increase patient volume while maximizing your staff's time and talent.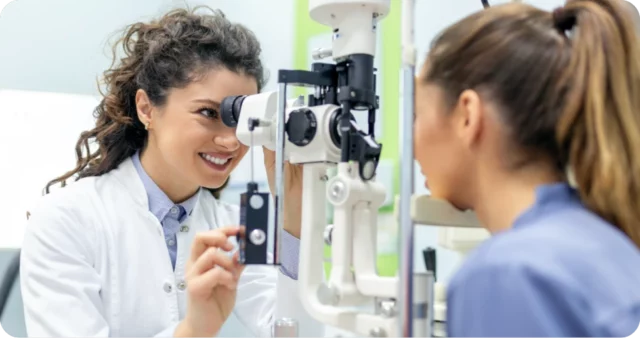 Vision Practices
See how to improve operational efficiency
Efficient, digital processes are in sight. Automate patient intake and appointment management to improve staff and patient satisfaction.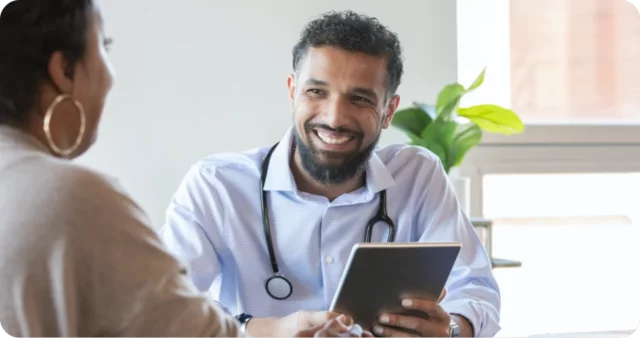 Other Healthcare Specialties
Create a positive experience for everyone
Patients are stuck in waiting rooms. Staff are stuck on the phone. Delegate tedious tasks to Solutionreach and watch satisfaction and productivity skyrocket, regardless of your medical specialty.
"The biggest change for us is appointment reminders and confirmations. Since we don't have to call patients anymore, it saves us a ton of time. We are able to do other tasks around the office and Solutionreach gathers the confirmations for us. More patients are confirming their appointments now."
"I talk to a lot of other doctors who worry about spending money on technology. My response is that you can't afford not to have technology like Solutionreach. You have to see this as something that generates business and creates an overall better experience for the office and patient care. It more than pays for itself."
"Solutionreach has been an intricate part of our business. We used to call each and every client to remind them of their appointments, but it became so labor-intensive we had to find another way. With SR, 90% of our clients are reminded of their appointments by text or email. This has cut down tremendously on the man hours, freeing that time up for more productive things."
50,000+ happy practices and counting