DENTAL PATIENT COMMUNICATION SOFTWARE
Create the dental experience your patients want
Communicate faster and more effectively with patients. And watch your appointments, reviews, revenue and dental practice take off.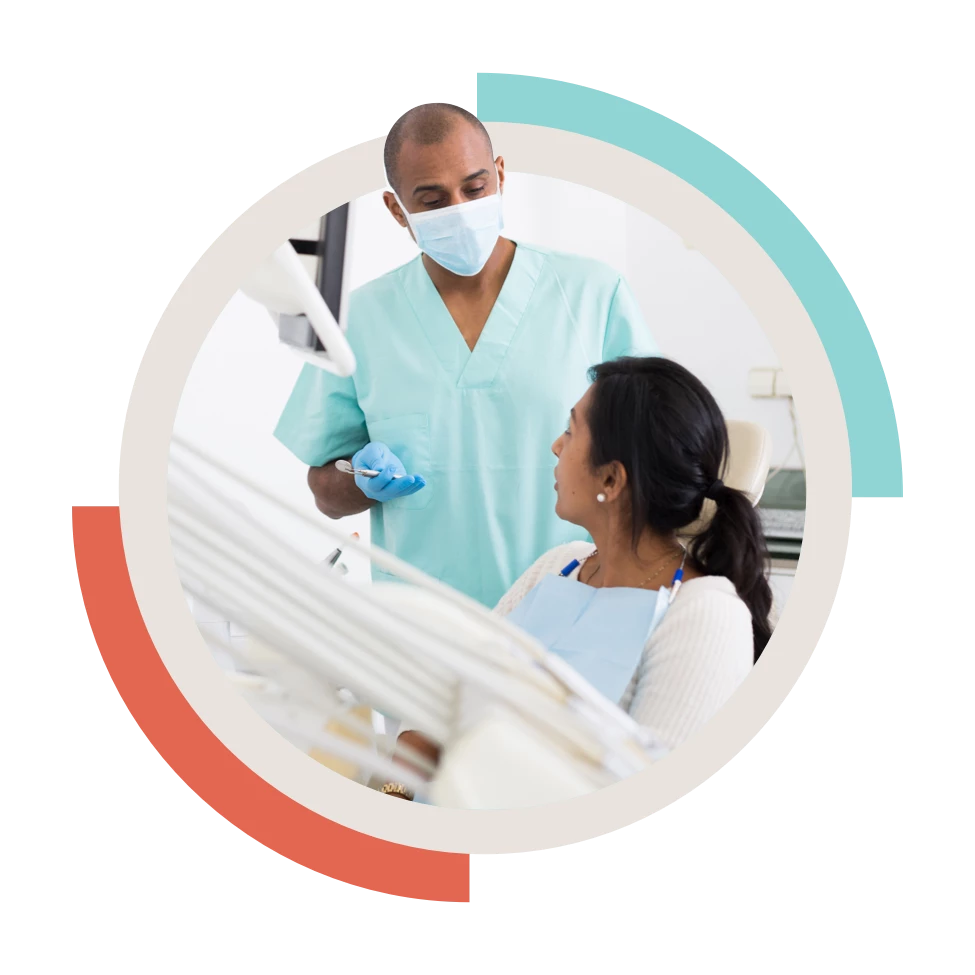 Patients like it, you'll love it
Solutionreach makes your practice more efficient 
and profitable. Even better, it makes it easier and 
more convenient for patients to get the dental care 
they need.
Dental professionals using Solutionreach have seen no-shows drop by up to 40%. Talk about ROI.
Acquire more patients
Reduce no-shows
Improve patient satisfaction
Reduce administrative burnout
Customer Wins
"It's super easy, super convenient, and it allows us to communicate with our patients in real time."
Customer Wins
"Everything is pretty much right at your fingertips."
Customer Wins
"Solutionreach has made a tremendous impact on our office."
Customer Wins
"I can actually be more direct with patients and not sound like a robot."
Customer Wins
"We know that the patient will be coming tomorrow, and we don't have to do the extra work."
Customer Wins
"It makes the front desk run so smoothly."
Better dental patient communications benefit everyone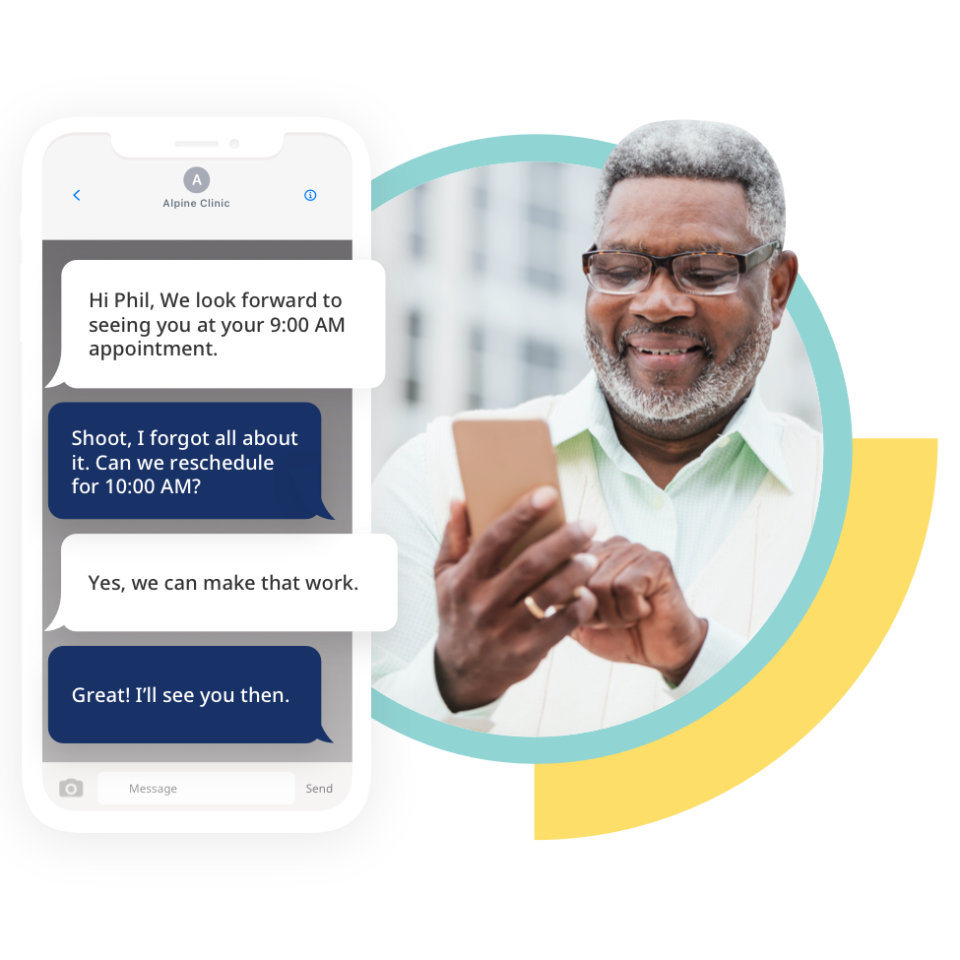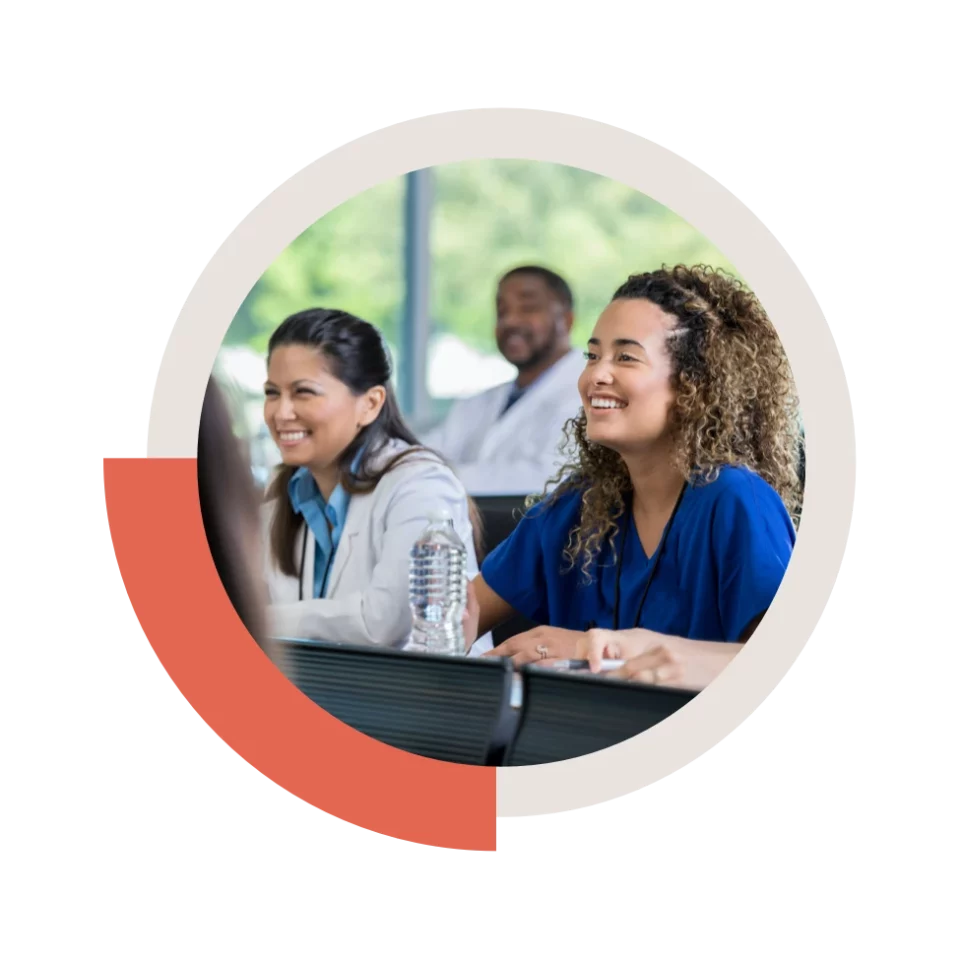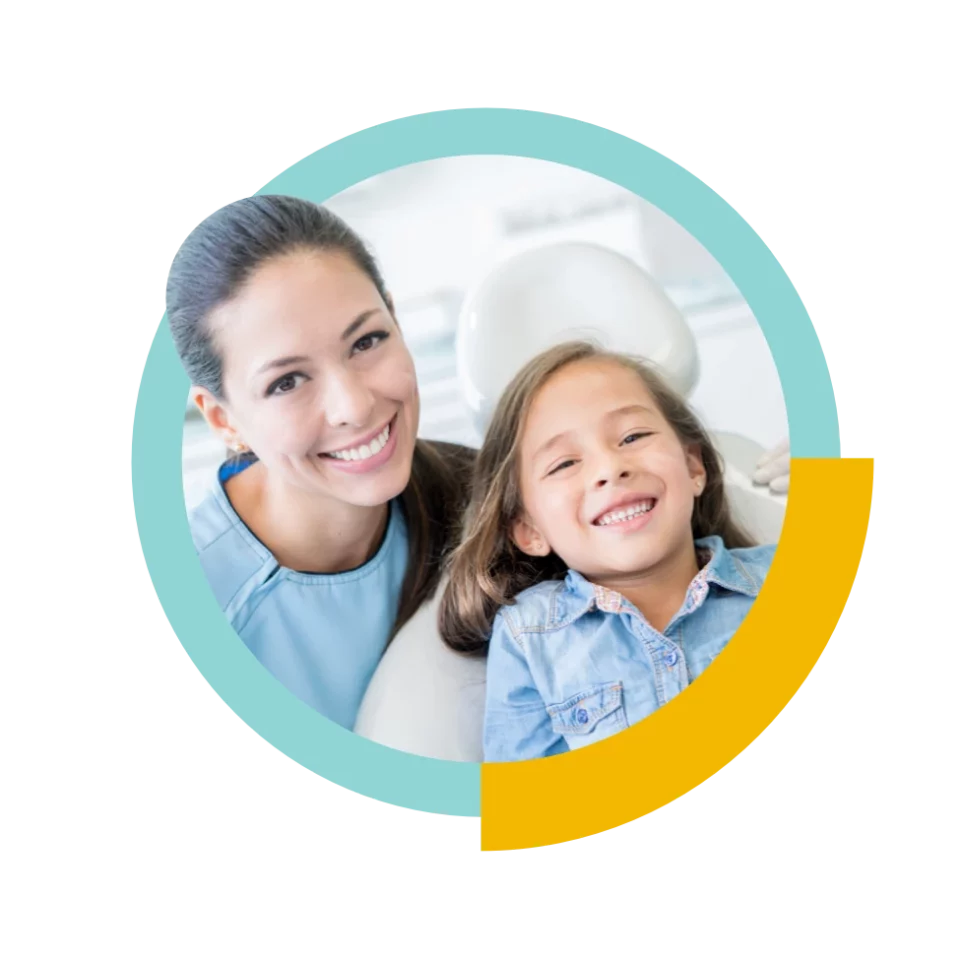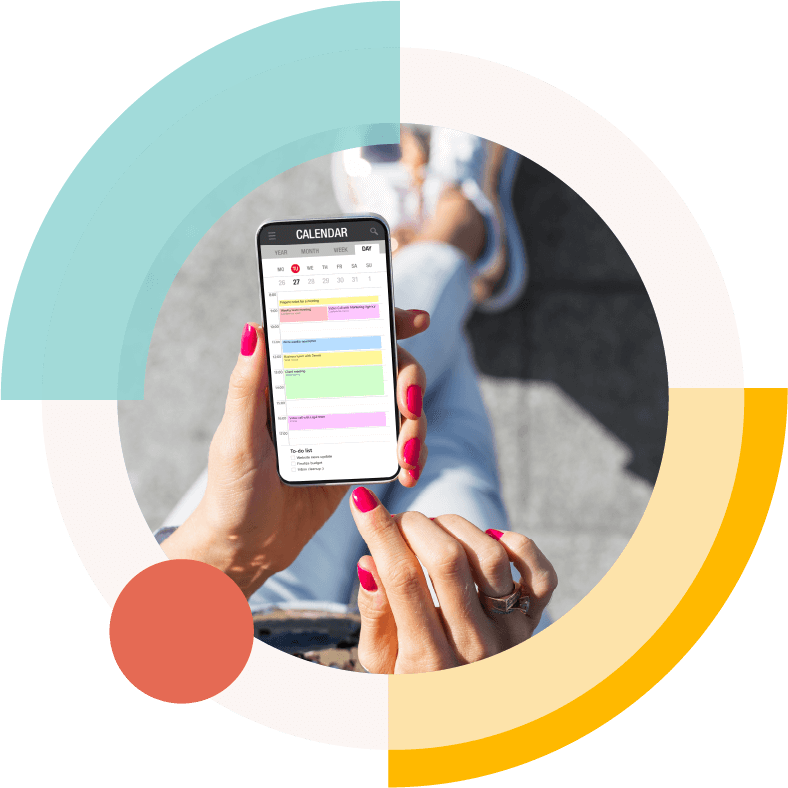 A few features our dental practices love
Join thousands of dental providers on Solutionreach
Easy integration
Nobody has time for downtime. We've successfully integrated with over 400 practice management and EHR systems to make your life easy from day one.
Unparalleled service
We've fine-tuned Solutionreach to get dental practices live on the platform in one week or less. See why we have the highest satisfaction rating in the industry.
Our solutions. Their success.