Mobile App
Take Solutionreach on the go
Seamlessly switch between the Solutionreach desktop and mobile platforms to communicate with patients anytime, anywhere.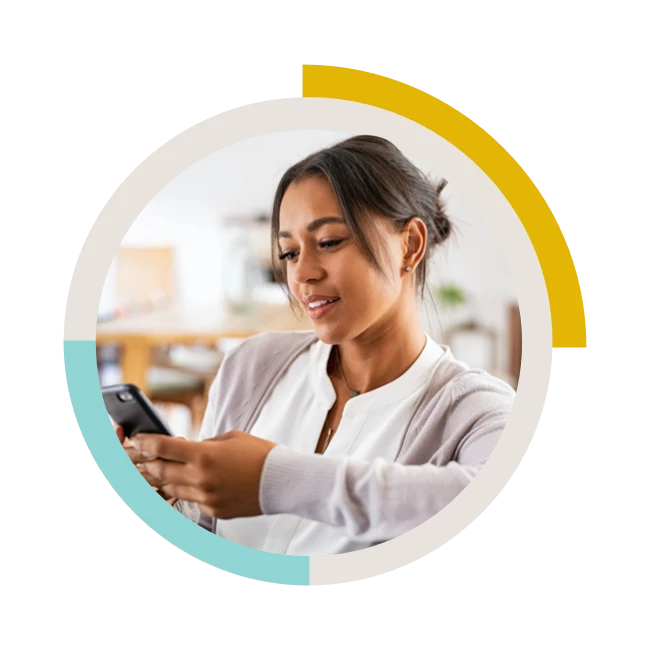 Powerful patient communication tools in the palm of your hand
The Solutionreach mobile app includes key features from our desktop version. Data syncs instantly and securely across devices, so you never miss a message.
Key mobile app features
Two-way texting
View your appointment schedule
Video calls/Telehealth
Patient details
Team chat
Get answers to common patient text messaging compliance questions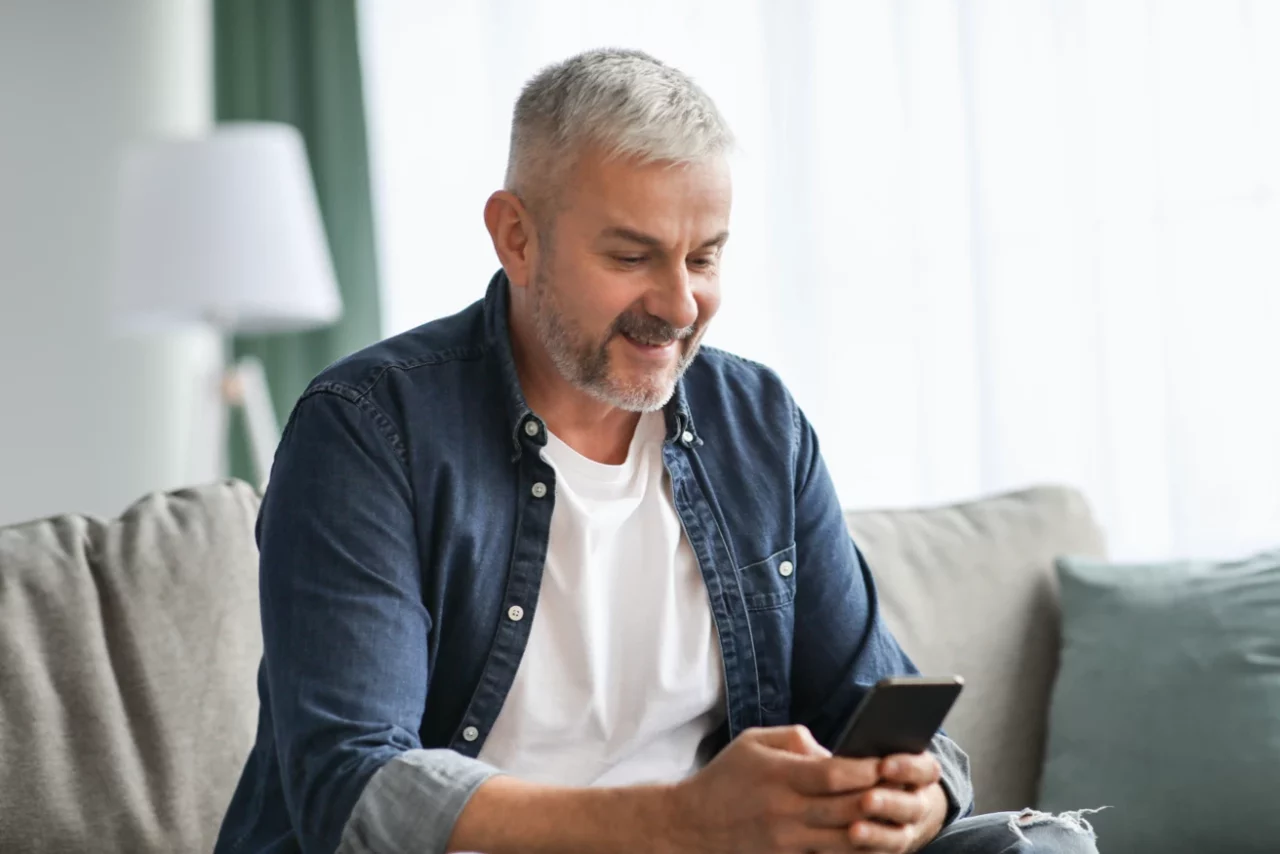 "Solutionreach has allowed us to communicate with our patients in a way that was unavailable before. Our no-shows have decreased and patients love text messages …they actually look at them."
79% of patients prefer texting with their healthcare provider
Text them from anywhere with Solutionreach.