For Healthcare Providers
Simple, powerful, patient-focused practice software
Simplify patient communications and fuel practice growth with software designed for healthcare providers of all shapes, sizes, and specialties.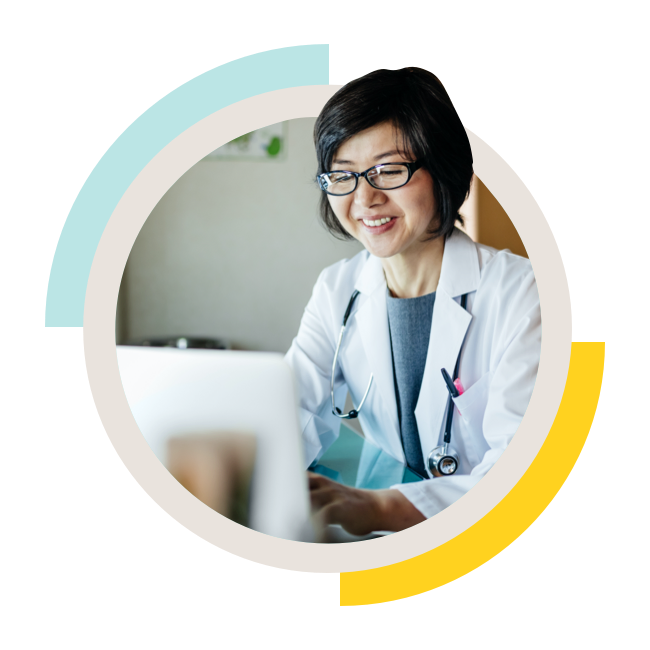 Proud to support these healthcare specialties, and more
Ready to kick the waiting room woes?
Between scheduling appointments and billing patients, you've already got a lot on your plate. Keep wait times down and operations running smoothly with automated patient communications and front office software your staff will love.
Solutionreach pays for itself through recall alone. Ready to learn more?
Optimize operational costs
Reduce staff burnout
Improve the patient experience
Streamline front office workflows
Customer Wins
"My team loves using Solutionreach."
Your big business problems, solved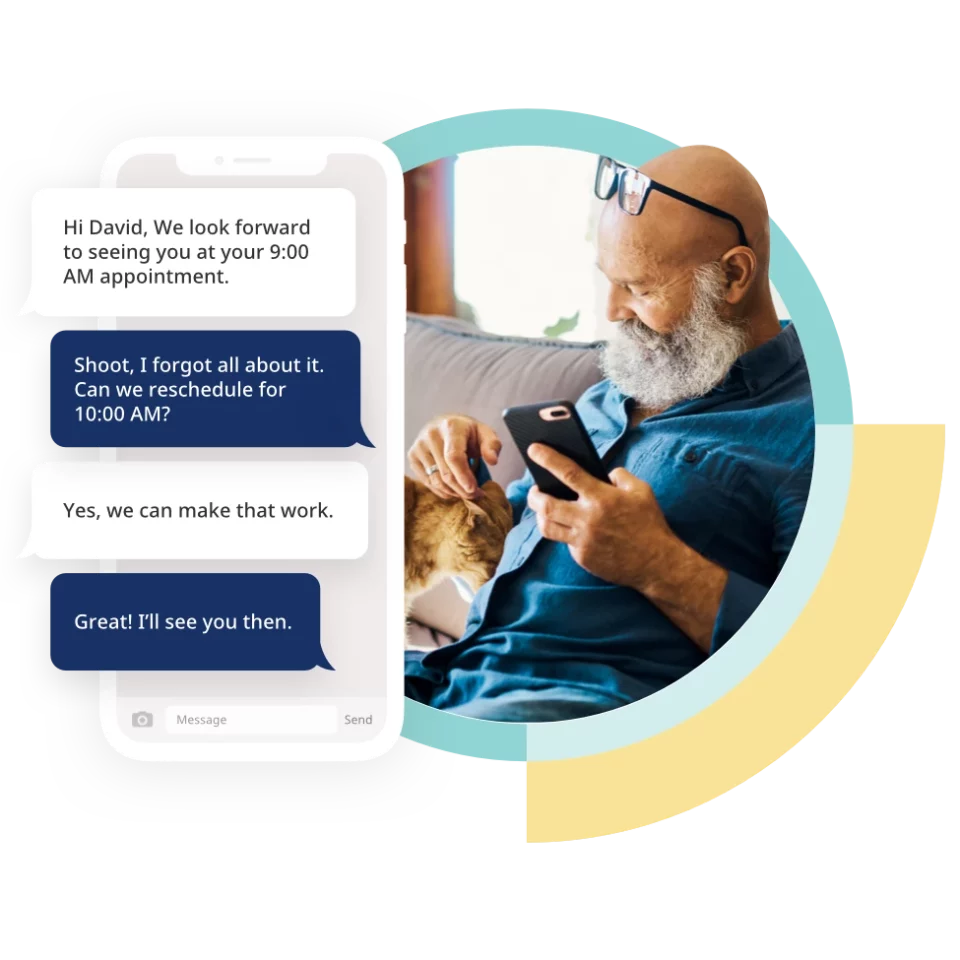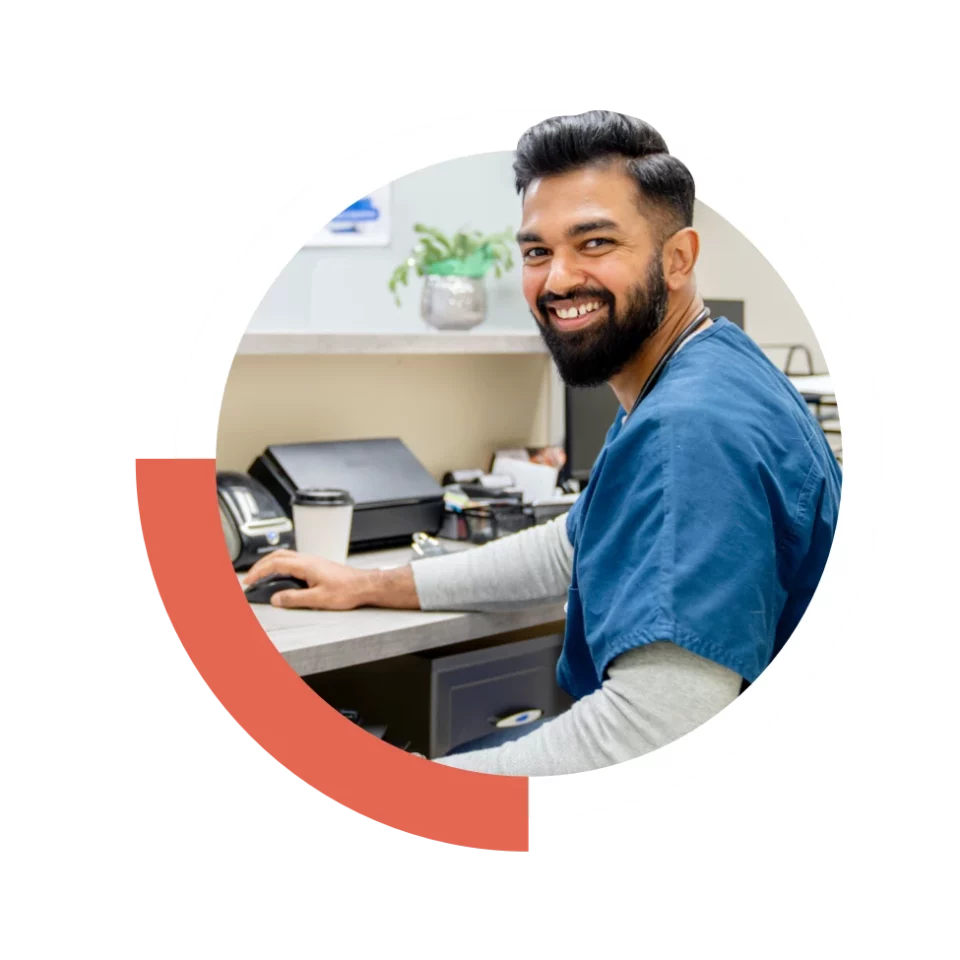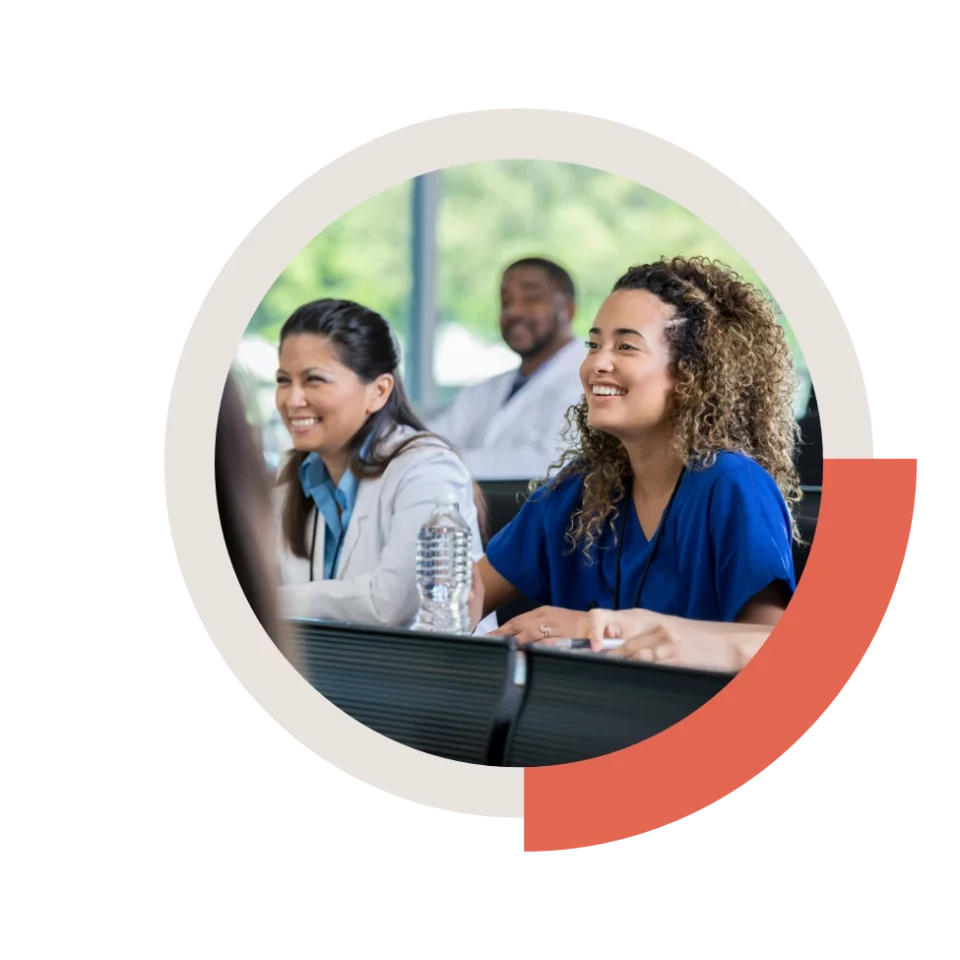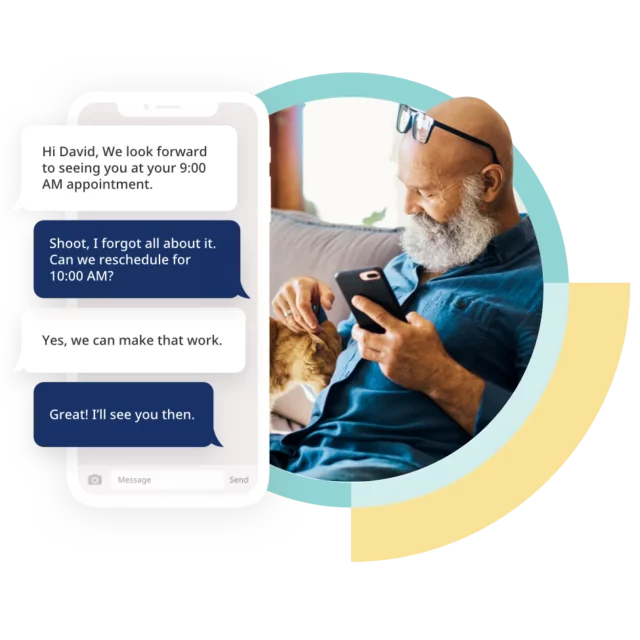 Automate your outreach
Connect with patients through personalized messaging every step of the way. From online scheduling to digital intake, appointment reminders to text payments – get all the tools you need to simplify patient communications. Seamlessly integrated with your patient management software and EHR/EMR.
5 must-have 'Patient Tech' features your practice needs to succeed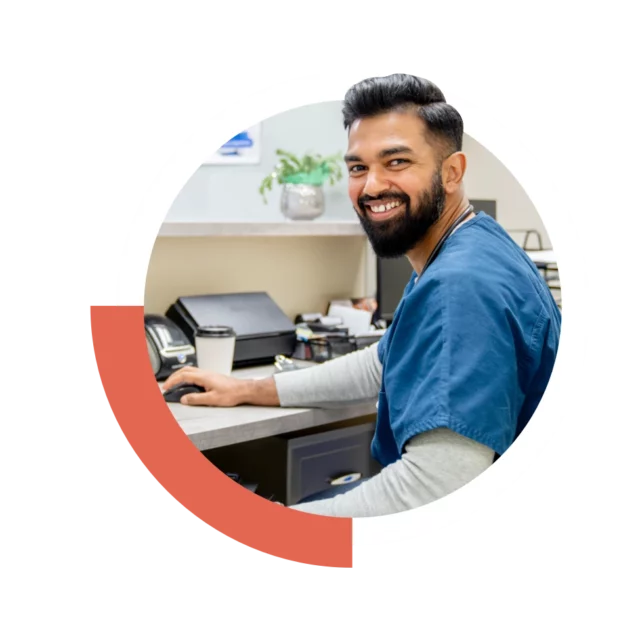 Supercharge your practice's productivity
Tedious, manual tasks can quickly lead to burnout and staff turnover. Solutionreach is easy to learn and easy to use, ensuring rapid staff adoption and immediate productivity gains with improved workflows.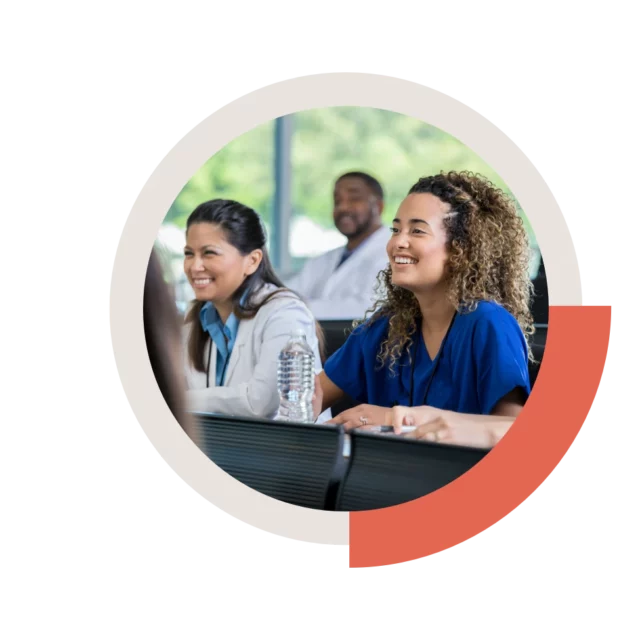 Fuel your growth
Acquire more patients for less money through online reviews, Refer a Friend, and personalized marketing outreach. Very low effort. Very high reward.
A few features our practices love:
Join thousands of healthcare providers on Solutionreach
Easy integration
Nobody has time for downtime. We've successfully integrated with over 400 practice management and EHR systems to make your life easy from day one.
Unparalleled service
We've fine-tuned Solutionreach to get healthcare practices live on Solutionreach in one week or less. See why we have the highest satisfaction rating in the industry.
Our solutions. Their success.