Office Operations and Efficiencies
Improve efficiencies and maximize staff productivity
Set your office up for success. Save time and money by automating administrative tasks and patient communications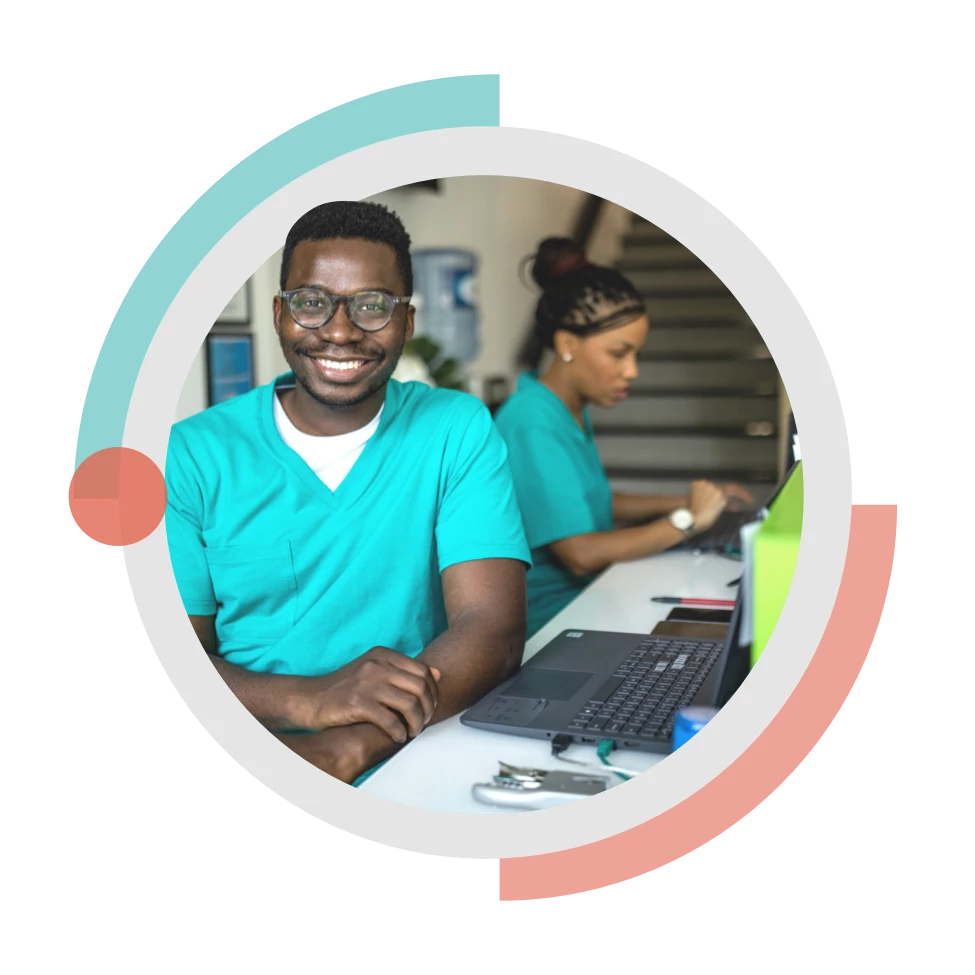 Seamless setup, efficient operations
Our office operations tools help busy, understaffed practices attract more new patients, get paid faster, and streamline operations. And gain more time, revenue, and sanity.
Lower operational costs
Increase productivity
Boost staff satisfaction
Eliminate tedious tasks
Using Solutionreach is like hiring a whole bunch of extra staff – at a fraction of the cost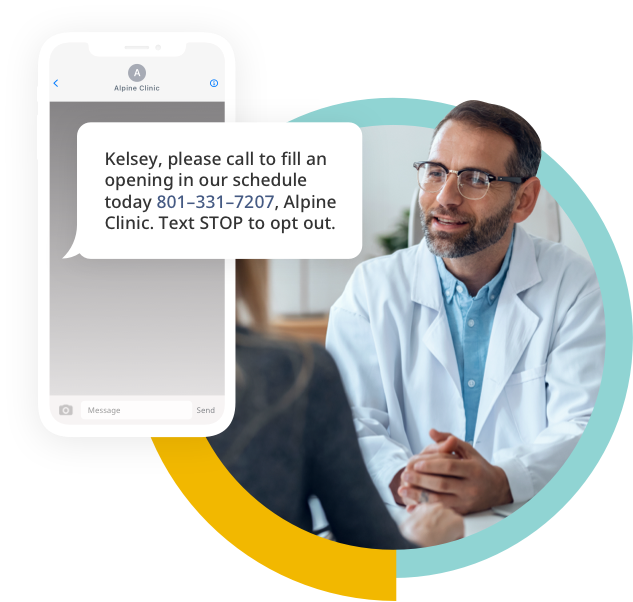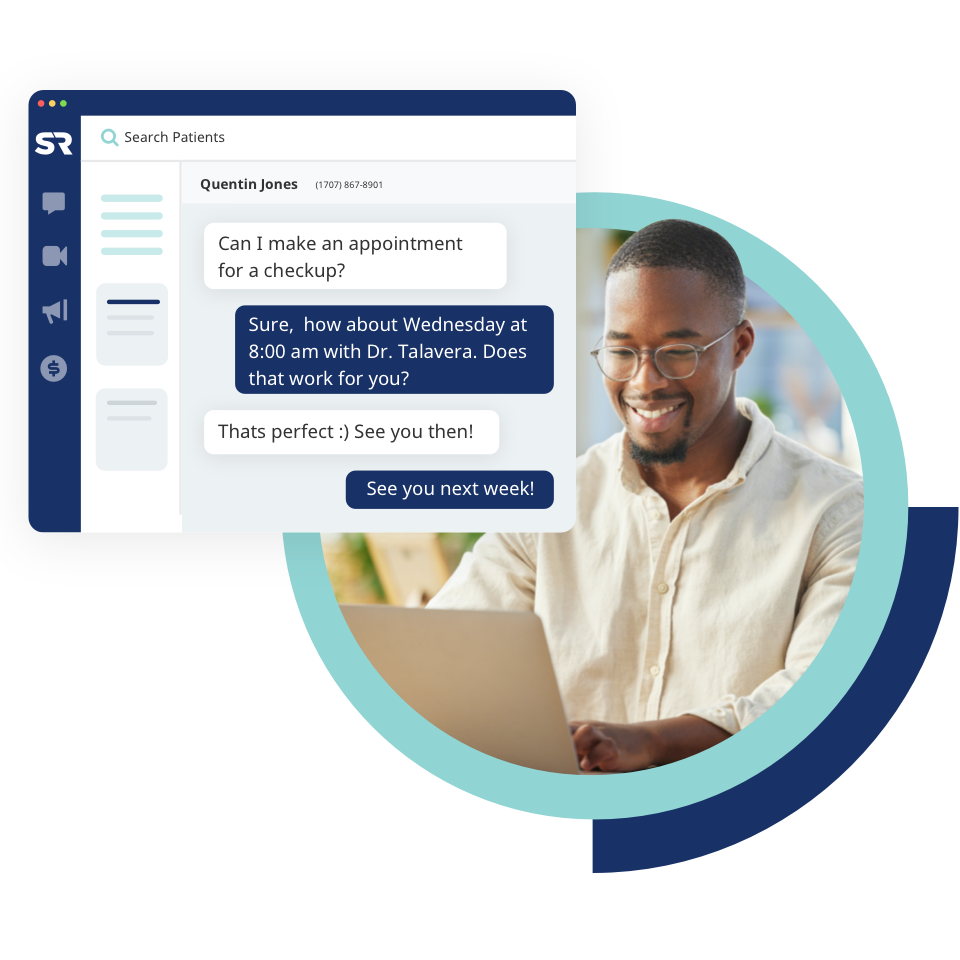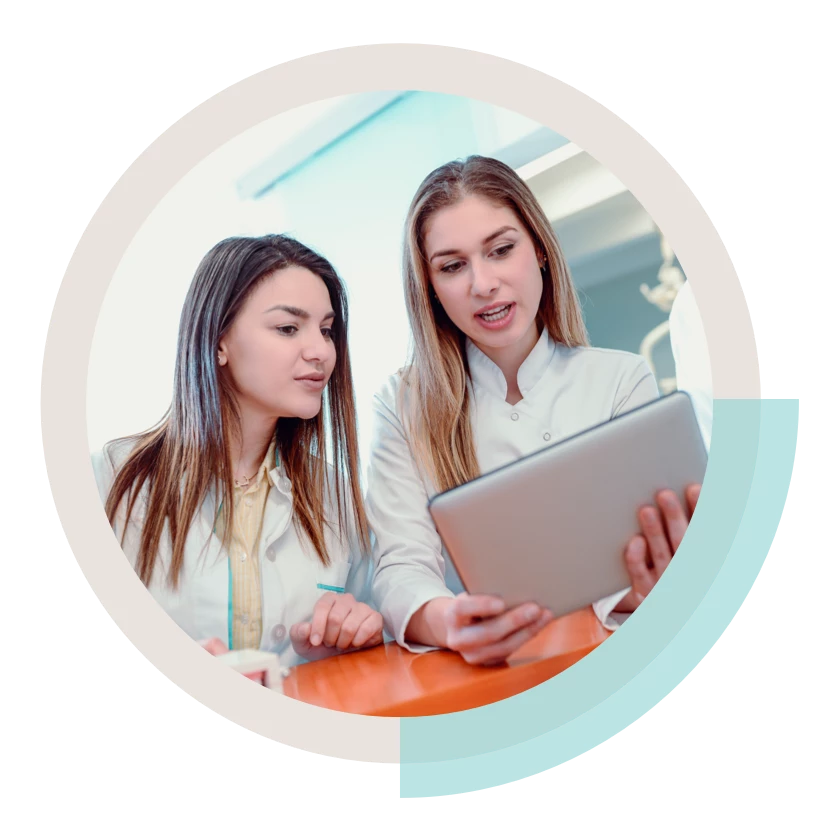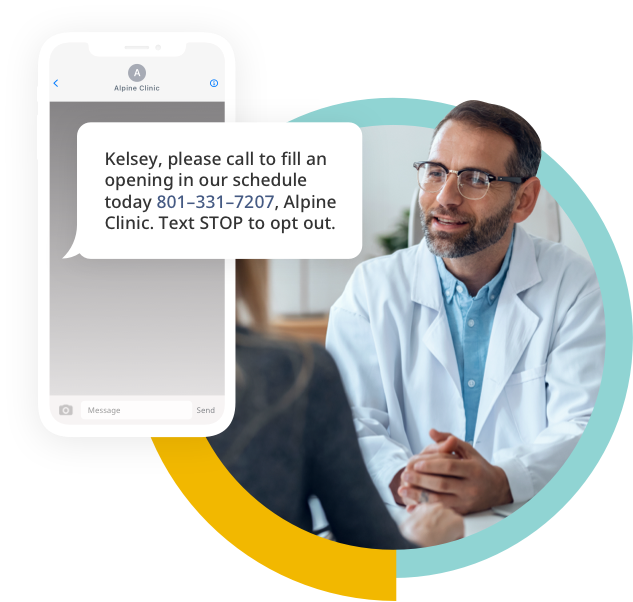 Automate patient messaging
Create automated SMS text, email, and phone communications for appointment reminders, payments, and more. Maximize your efficiency by sending batch messages to specific patient lists. All messaging can be sent from desktop or the Solutionreach mobile app.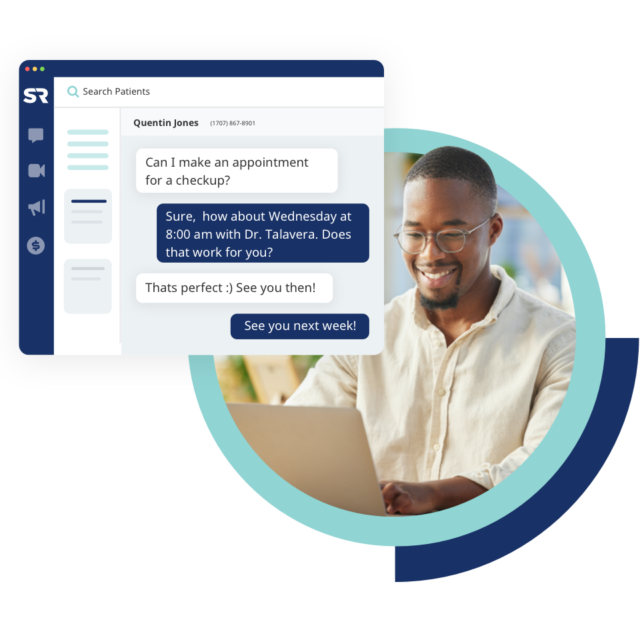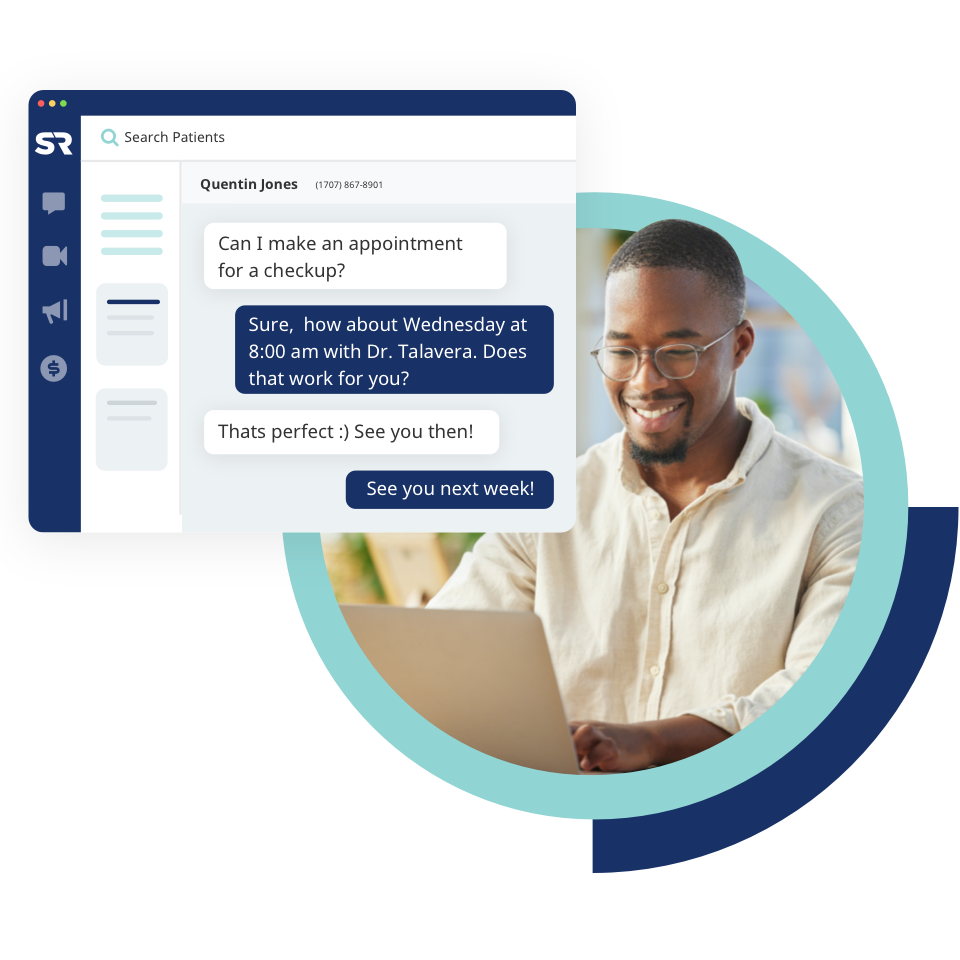 Simplify work and get more done
Chat securely with your internal team. Know which patient is calling before you pick up the phone. Manage patient communications across multiple locations from a single view on your desktop or mobile app, and reduce the number of phone calls with two-way texting. Just a few features that grease the wheels to improve workflows and help you grow.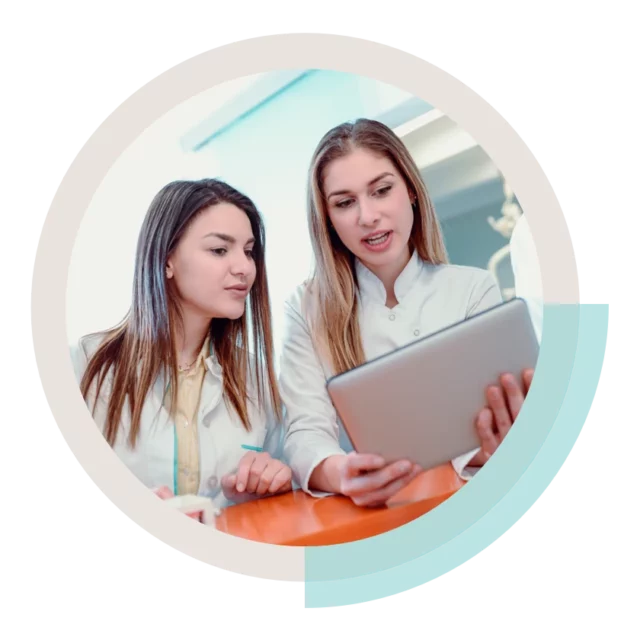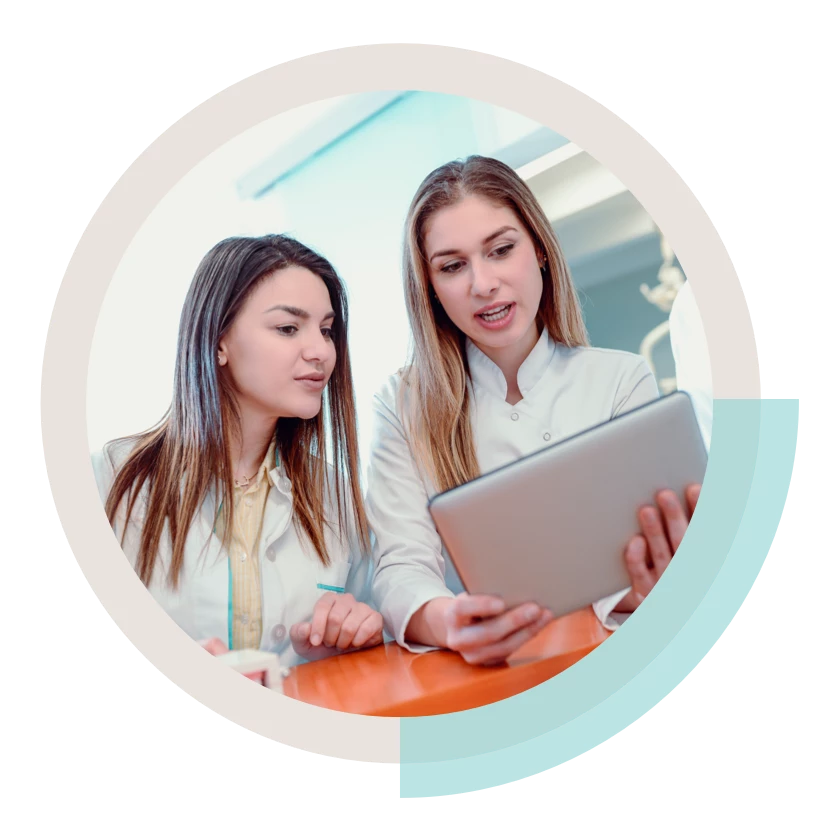 Break the cycle of high staff turnover
Empower staff to turn their focus from monotonous tasks to patient care and patient satisfaction. We provide a dedicated 1:1 onboarding team and success coach so your teams can hit the ground running and maximize speed to value.
The technology you need to efficiently run your front office
Thoughtfully designed to help healthcare practices, medical groups, and enterprise organizations grow by putting patients first.
Customer Wins
"It is a time saver. It's a great way of communication, and the patients love it."
Customer Wins
"It makes the front desk run so smoothly."
Our solutions. Their success.