Reliable Patient Communications Platform
Boost appointment volume with better patient communications
Increase new appointment bookings while reducing no-shows with online scheduling, automated recall, and more.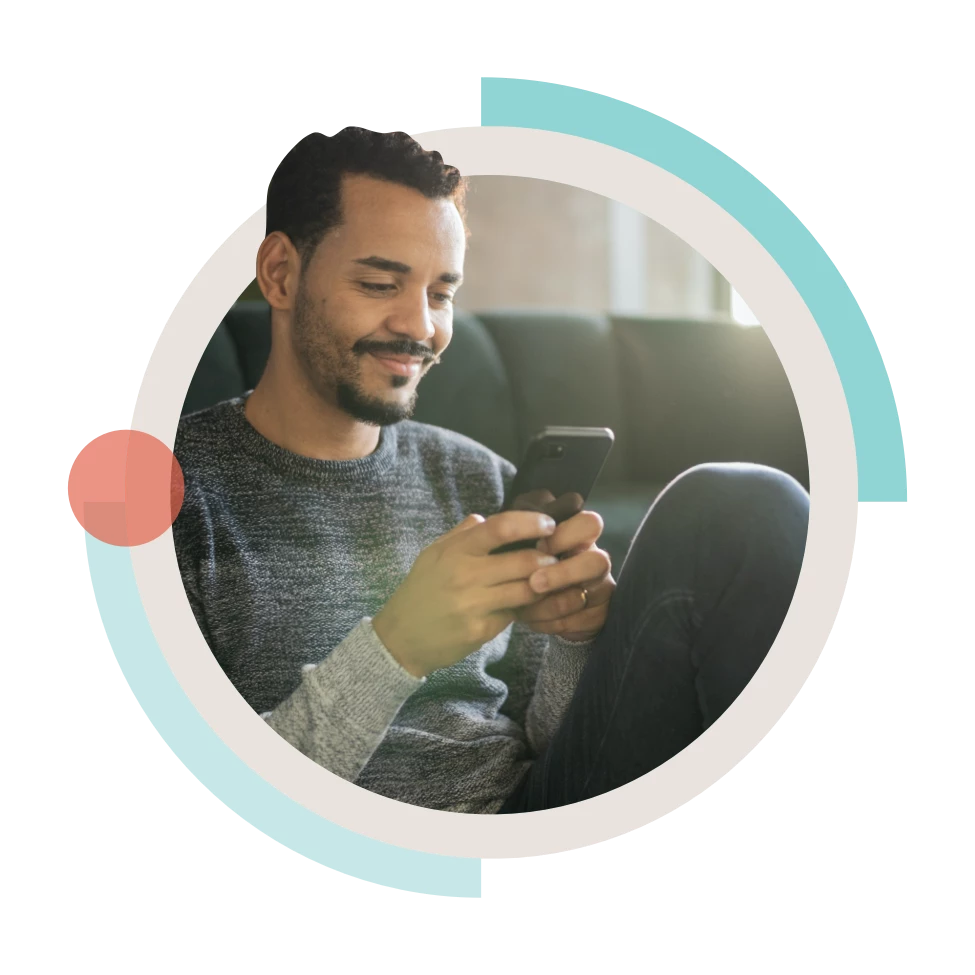 Automated for you. Personalized for them. Easy for everyone.
A positive online reputation and convenient scheduling bring new patients in the door. Personalized recall reminders and ongoing education keep them coming back.
More new patients
Fewer no-shows
Higher revenue
Faster growth
Double your appointments and new patient acquisition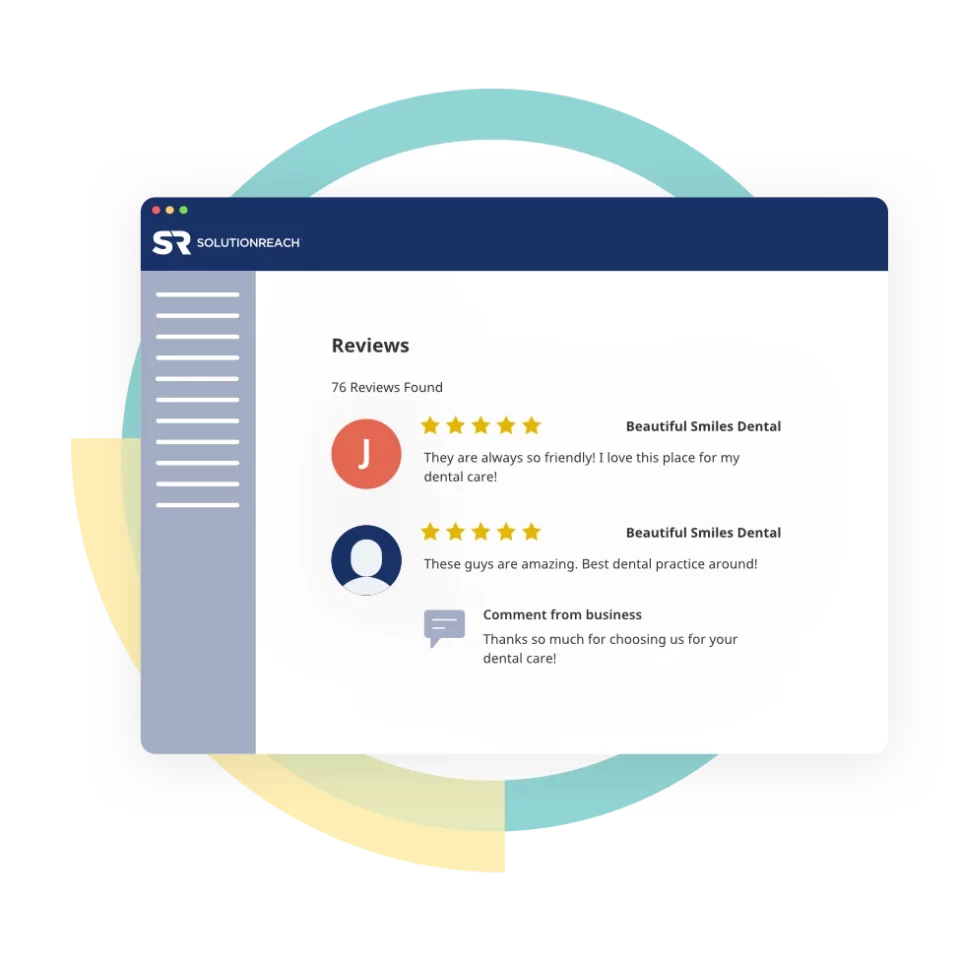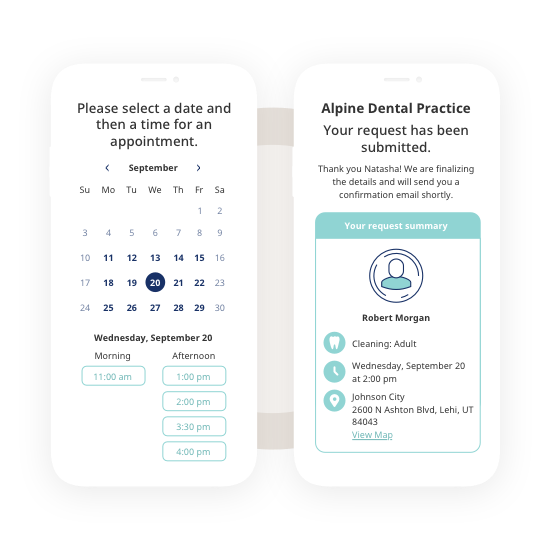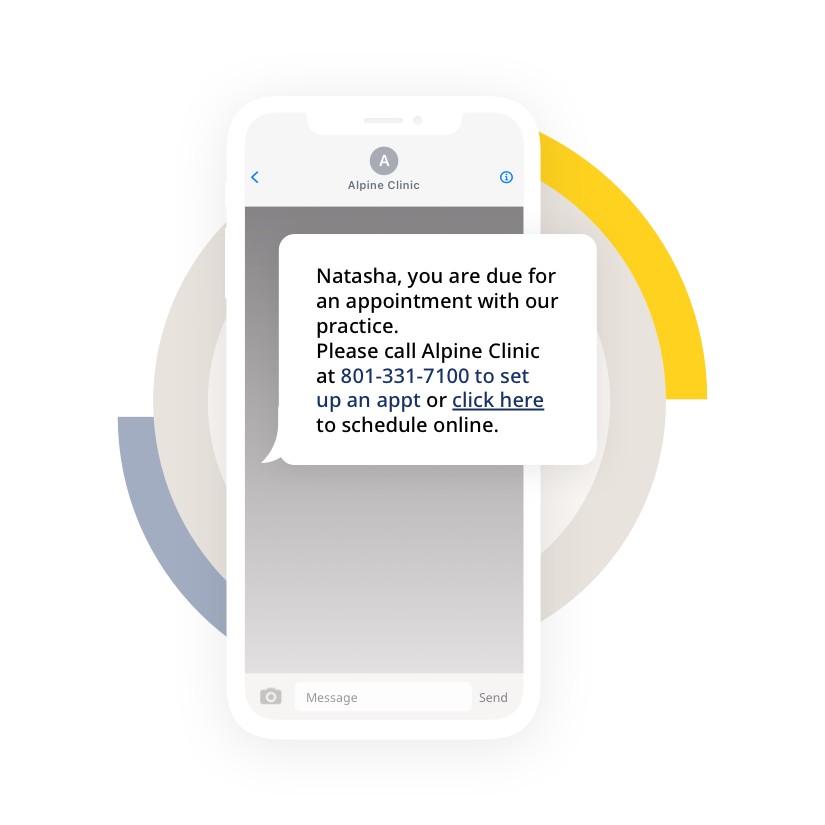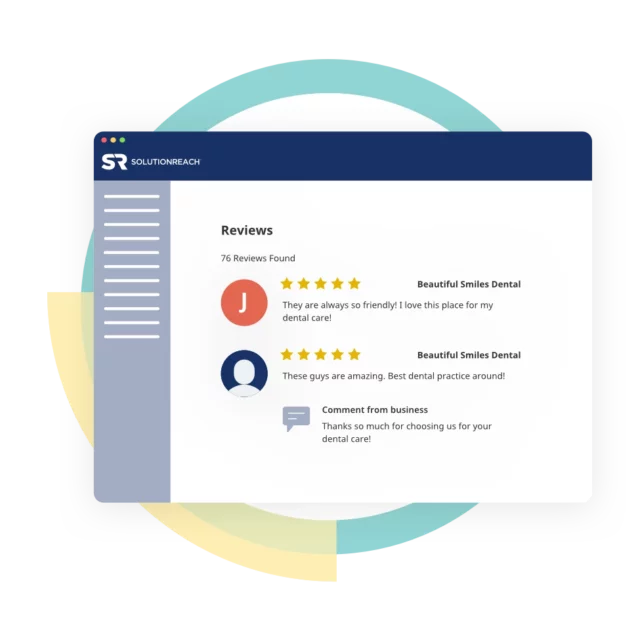 Attract more new patients
Automatically request reviews and referrals from existing patients to increase online visibility. More 5-star reviews will help new patients discover your practice and book with confidence. And get notified when a patient leaves a negative review so you can make it right.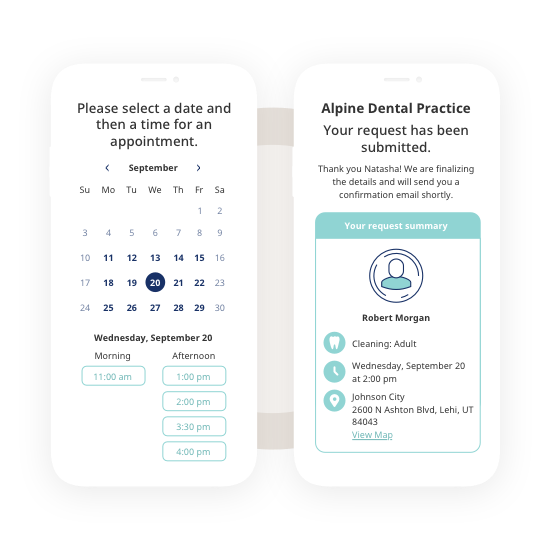 Make appointments more convenient
Make getting an appointment easy with online scheduling and provide greater flexibility and availability with video appointments.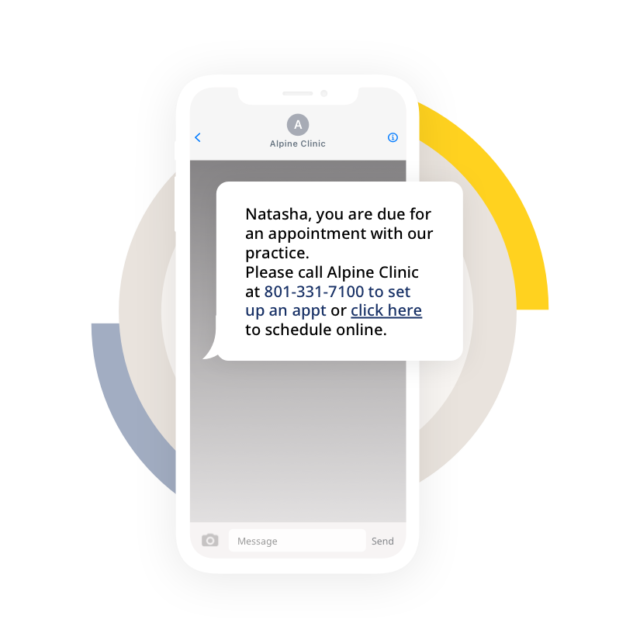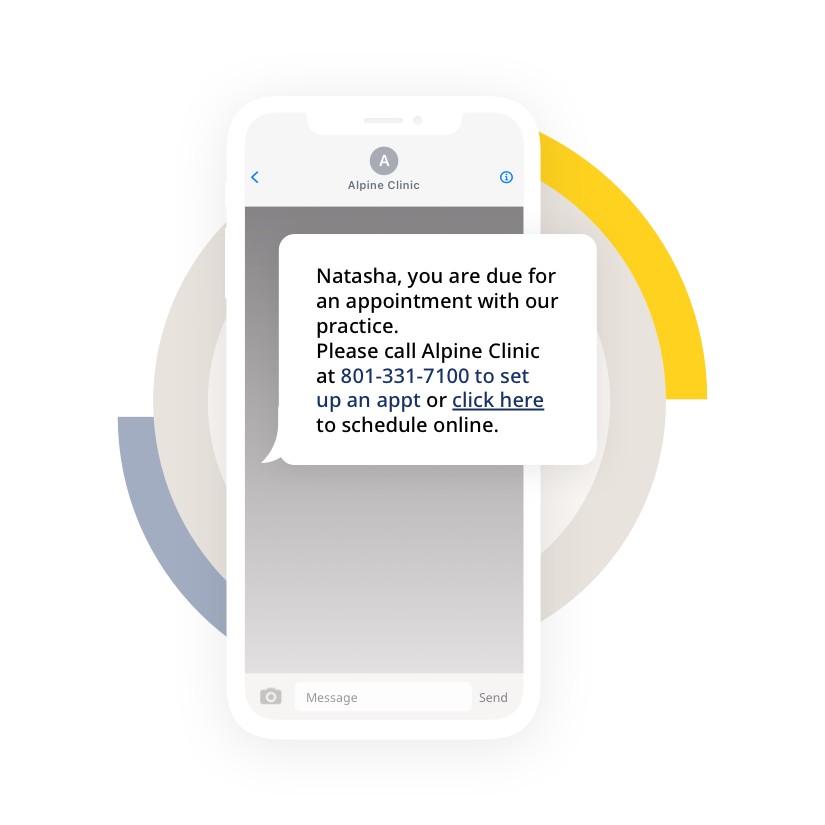 Keep patients coming back
Send customized educational campaigns to keep patients active in their care, and ensure they come back with automated recall and pre-appointment marketing incentives. All communications can be personalized to each patient's individual care journey.
Everything you need to keep your schedule full and practice thriving
Thoughtfully designed to help healthcare practices and organizations deliver better experiences that attract more patients.
Discover more value for your practice
Customer Wins
"It makes the front desk run so smoothly."
Our solutions. Their success.