Dental Insurance Verification
Simplify your insurance verification process
View, request, and verify patient insurance coverage and status in seconds.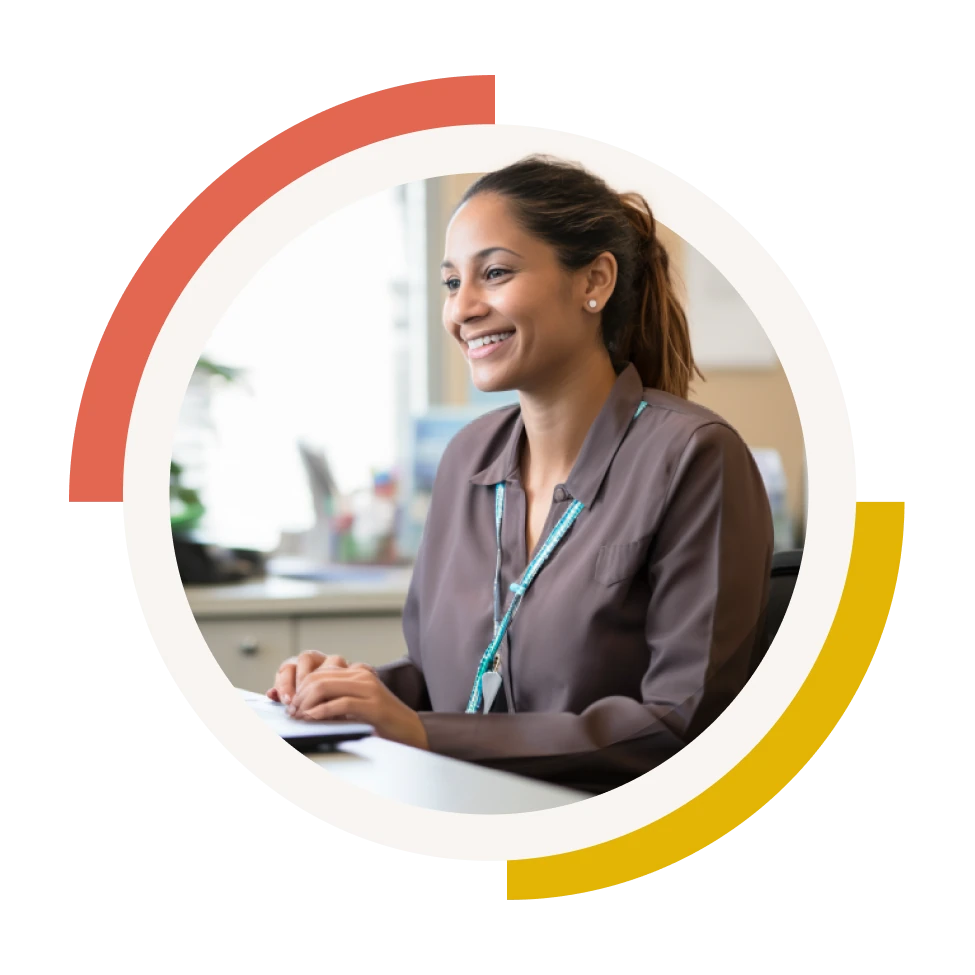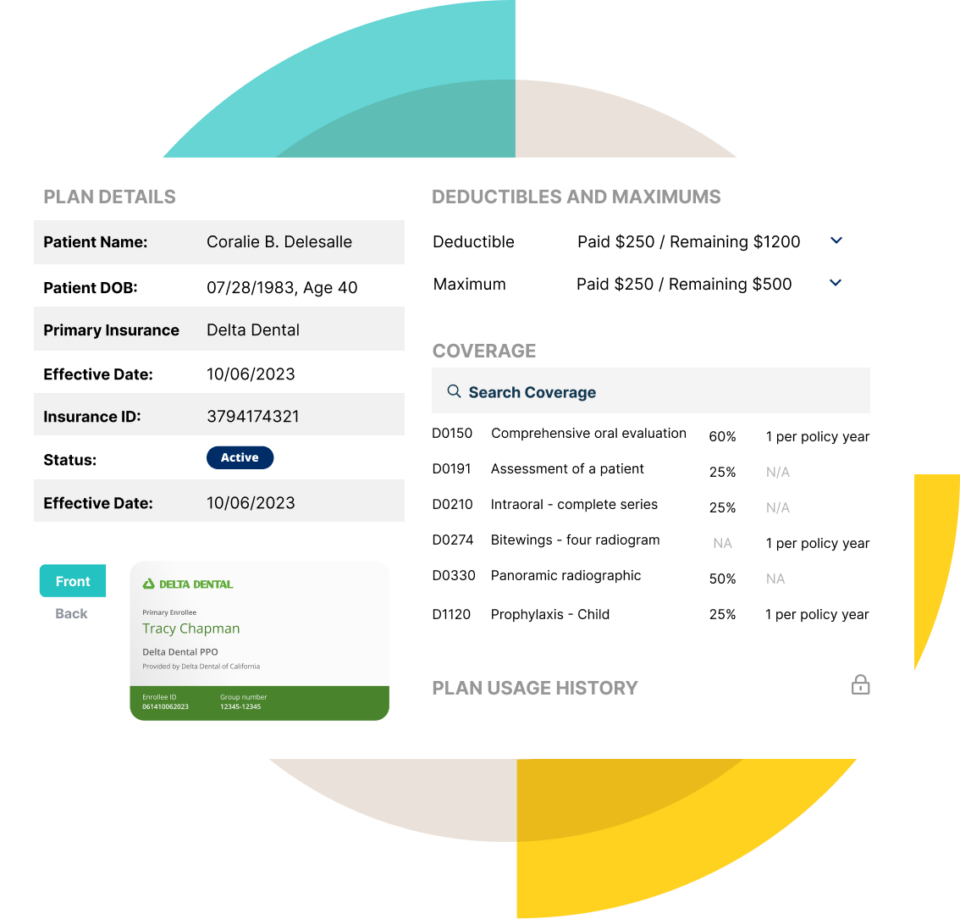 Discover a painless insurance verification workflow
No more scouring insurance payor websites or wasting hours on calls to verify patient insurance coverage, or dealing with countless claim denials due to inaccurate insurance information on file. With Solutionreach, you'll know if the insurance you have on file is active, what's covered, and how to help patients make the best use of their benefits.
View
View patient insurance verification status in one dashboard
Know what is and isn't covered without decoding messages on clearinghouse or payor websites
Request
Easily request insurance information from patients via text or email
Verify
Leverage automatic insurance verification to see status and coverage prior to patient appointments
Complete same-day manual verification as needed in seconds
Save up to 40 hours per week with automated insurance verification