This Saturday (May 19th), the world will watch as Prince Harry and Meghan Markle take their wedding vows at St. George's Chapel in Windsor. This got me thinking. What is healthcare like for the royal family? We've all heard about how Kate Middleton left the hospital just hours after giving birth to Prince Louis. How do you become a royal physician…or dentist…or eye doctor? If you are as curious as I am, don't worry. I've got your back. Without further ado—here is the inside scoop on how the British Royal Family stays in such excellent health.
A team of support
The official "Medical Household of the Royal Household of the Sovereign of the United Kingdom (Whew—that's quite a mouthful!) has been a part of the royal family for hundreds of years. It is made up of a multiple healthcare professionals from different specialties. As one Palace spokesman put it, "Royal physicians are appointed for their wide-ranging skills and abilities." The current team is made up of:
Physicians to the Queen (2)
Serjeant Surgeon
Surgeon to the Queen
Surgeon Oculist to the Queen
Surgeon Gynaecologist to the Queen
Surgeon Dentist to the Queen
Orthopaedic Surgeon to the Queen
Physician to the Household
Surgeon to the Household
Surgeon Oculist to the Household
Apothecary to the Queen
Apothecary to the Household at Windsor
Apothecary to the Household
Apothecare to the Household at Sandringham
Coroner of the Queen's Household
The Medical Household takes care of not just the sovereign and family, but all of the staff at Buckingham Palace.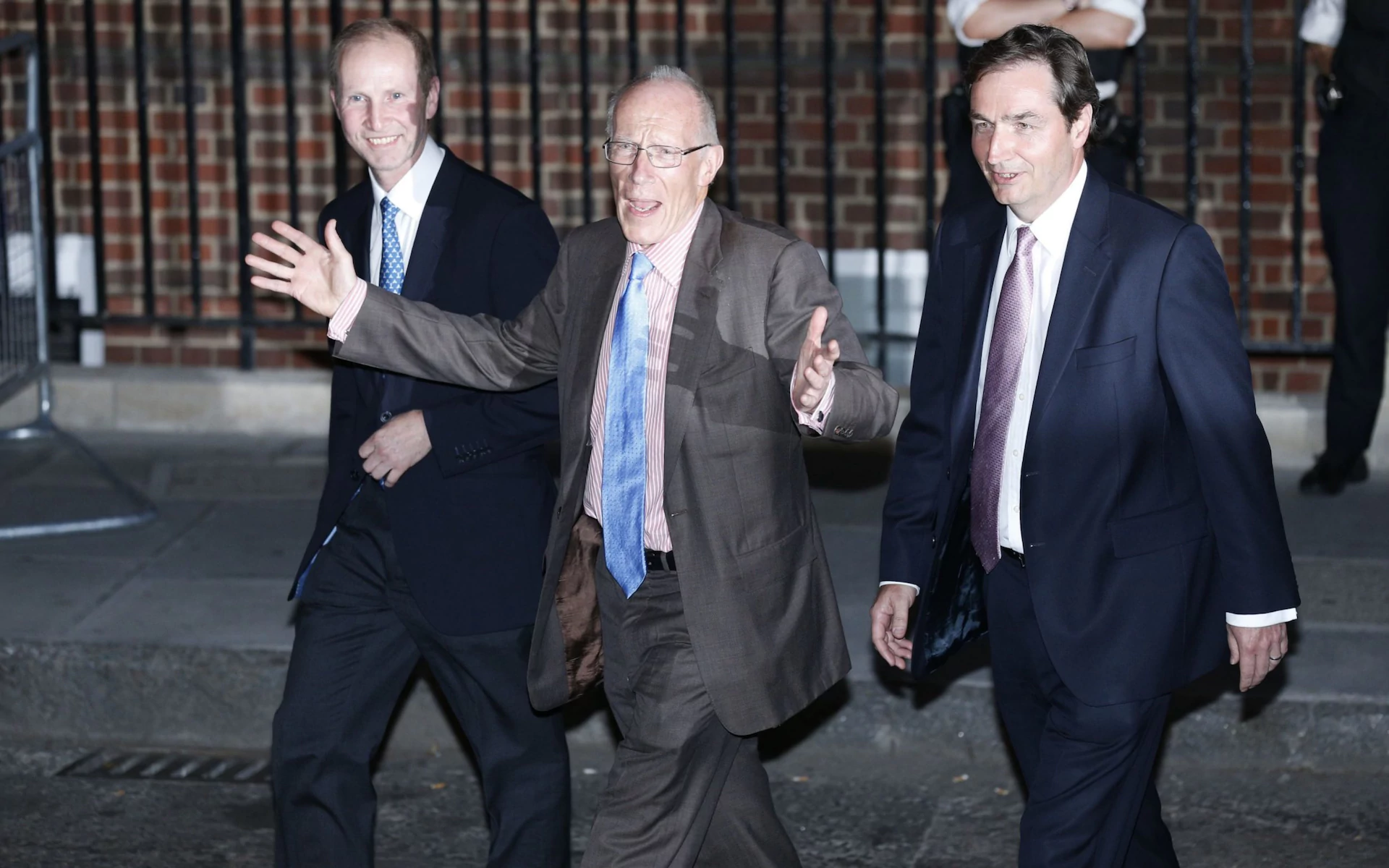 CREDIT: JONATHAN BRADY/PA
Regular preventative screenings
The family is known for getting regular screenings to stay ahead of any potential health challenges. This includes everything from cancer screenings to bloodwork. They also work to regularly exercise and eat a healthy diet.
And while the British population has (often unfairly) found their teeth to be the butt of jokes, the royal household takes careful care of those pearly whites. Check out these pictures of Princess Eugenie and Prince Harry sporting their braces.
Hospital Care
There are times when the royal family needs more intensive care. This is especially true for the aging Queen and Prince Philip. When the royals need extra care, they are often found at King Edward VII's Hospital, a private hospital established in 1899 and located in London. The hospital is dedicated to individual attention (they have four nurses for each patient) and excellent care. Here is a peek inside the hospital:
A combination of teamwork, preventative care, and specialized knowledge helps keep the royal family in tip-top medical shape.
If you want to build some lasting relationships with your patients (just like the royal family!), check out these guides (individualized to your industry) "6 Steps to Building Lasting Relationships in your Practice."