January 18, 2017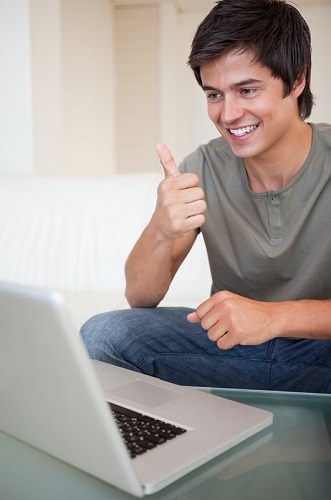 Every patient is different, and their medical needs and conditions will require different information from their healthcare provider. Segmenting the patient population on a variety of criteria, such as medical diagnosis, age, or gender can help your practice get the best results from the messages you send.
Read More
January 16, 2017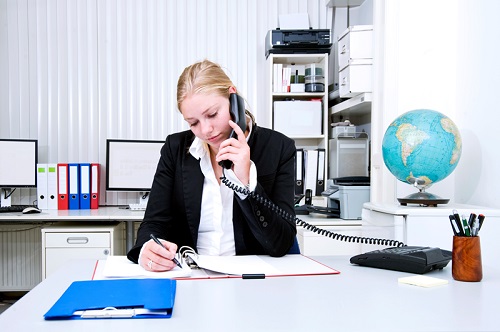 In any type of medical practice, many hours are spent on the phone with patients. One way to reduce the amount of time on this task is to move from individual phone calls to group email or text messages. Many times the information relayed over a phone call, such as an office closure, is the same for multiple patients. One text or email message can be created and sent to each patient who will need the information. This ensures that every patient receives the information without the practice staff being tied to the phone with a list of phone numbers to call.
Read More
January 12, 2017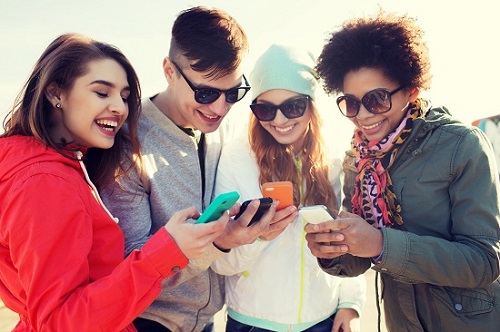 In the previous blog post, we discussed the ways a healthcare practice benefits from taking advantage of a texting solution that is integrated with the existing patient management system. But increased practice efficiency is not the only benefit. Texting patients also improves the patient experience by making it easier for them to connect with their provider, receive quick and accurate responses, and increases the level of care they receive. A better patient experience increases the likelihood patients will return to your practice.
Read More
January 10, 2017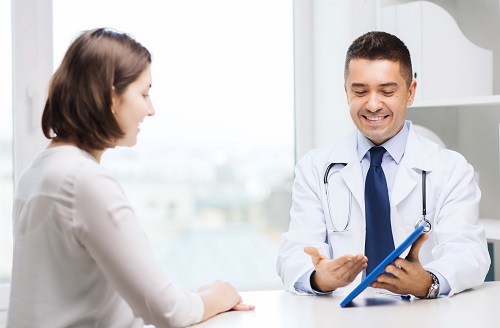 In today's world, patients conduct most of their business from their mobile phones. In fact, 72 percent of Americans own a smartphone, and patients enjoy the flexibility of being able to communicate when they are on the go. The preferred method of communication for most Americans is through text messages. For healthcare providers, it is important to be able to connect with patients in their preferred way. A text message system that is also integrated with the existing patient management system not only makes communication easier, it is also beneficial for a practice when it comes to scheduling, sending targeted messages to specific patients, and maintaining communication records.
Read More