For as long as commerce has existed, word of mouth marketing (WOMM) has been a critical part of any business's success. However, building it into a marketing plan has been a difficult task. It's hard to evaluate and quantify WOMM because it happens outside of the traditional marketing plan. But things are changing, thanks to the advent of social media and the internet. What was once nearly impossible data to capture and quantify is now readily available through a number of channels.
According to Nielsen consumer research company, 84 percent of consumers say they either completely trust or somewhat trust recommendations from family, friends, and coworkers concerning products and services. That is the highest ranked source for trustworthiness of all the measured elements. This phenomenon translates to the digital world as well, with 68 percent of consumers reporting they trust online reviews and opinions – the third highest ranking of all the methods measured.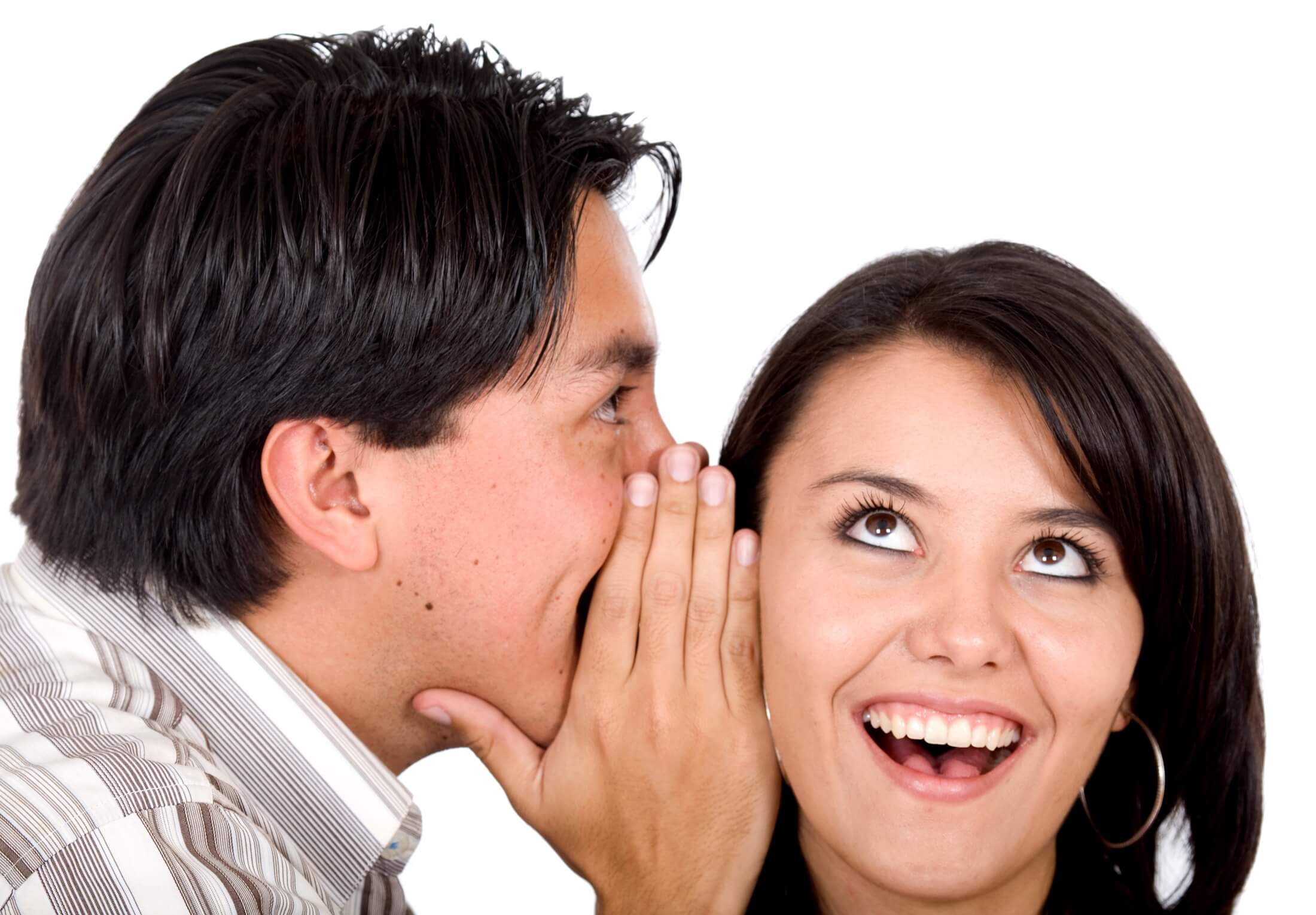 In a survey conducted by BrightLocal in 2014, 88 percent of people trusted online reviews written by other consumers just as much as they trust recommendations from people they know personally. A growing number of sites, including Google+, Yelp, Healthgrades, and others now allow for and encourage patients to leave comments concerning their healthcare providers and the care they received, along with providing a rating system of usually one to five stars. This new approach to WOMM can be a frightening concept to providers who are leery of negative feedback and bad reviews. However, this brave, new world of communication is beneficial for patients, and it's also very beneficial for providers as well.
Patients can receive not just one point of view on a provider, but many points of view which they can weigh and compare as they consider which provider to contact. Considering how heavily influential these comments can be, a wise provider will encourage their stalwart patients to leave feedback on various sites to provide prospective patients with a more comprehensive view of their practice.
For providers, the opportunity is there to present a positive image supported by the comments of enthusiastic patients. Ensuring that feedback appears on various social media and business websites shows prospective clients the quality of care offered by that provider along with validation of having seen similar comments over a number of sources. With proper social media management, prospective patients see the best about you, your staff, and your practice.
Using this element of marketing effectively is as simple as remembering the three E's: Engage, Equip, and Empower. Now, how do you put these 3 steps into action?
Engage with current and future patients on the various sites where your information appears. This is imperative. If someone leaves a positive comment, be sure to thank them for their support. If they leave a critical comment, ask to discuss their concerns over the phone or through email, and then be certain you follow up.

If a patient asks a question on a social media site, do your best to answer it within the boundaries of HIPAA and ethics, or instruct the patient to contact your office by providing the email and phone number most convenient for that interaction. Engaging means you take the time to acknowledge patients and show them that you are aware of their concerns and you're willing to respond quickly.
Equip your patients with up-to-date information that benefits them or their families. All of us have at one time or another said to a friend, "Hey I just read this interesting piece about . . ." and provided the subject of our new awareness. This type of word of mouth sharing is both intimate and more relevant than in other situations. Offering newsletters and recent articles that enhance patient education helps to increase awareness, reduce anxiety, and demonstrates your ongoing dedication to the patients you serve.

Collecting and maintaining a library of helpful articles which can be shared with patients via email or an online patient portal arms your patients with information which they can also share with friends and family, strengthening the word of mouth value and encouraging new patients to reach out to the source of this valuable information. Becoming a valued source of reliable research encourages your patients to share your practice as a resource to friends and family.
Finally, empower your patients by giving them a way to share the information, opinions, or referrals to friends and family. Allow comments on your website and social media pages or include a "refer a friend" option on these sites as well so you make it simple for patients to recommend you.

Open the opportunity to acquire new patients by encouraging your existing patients to share their positive experiences in person and online. You can even offer existing patients a discount or small reward for each new patient they refer to your practice. By making it as easy as possible for existing patients to share your information, and for potential patients to learn more about you, you can parlay word of mouth marketing into a chance to build and expand your practice.
To find out how Solutionreach can further support you in marketing your practice and monitoring your online reviews, take a quick demo and Starbucks is on us!
*For tips on preventing negative reviews and ratings, read 5 Fixable Elements to a Low Review Rating.