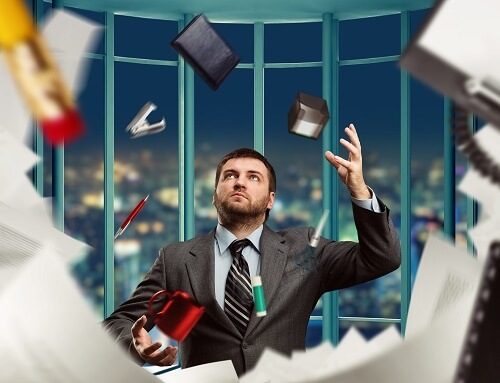 Accomplishing your daily task list can sometimes feel like a juggling act. From calling patients to remind them to come in for an appointment to managing your online reputation (and everything in between), there is not a lot of down time during the day. It's important to be mindful that while making sure your practice processes run smoothly, you aren't sacrificing the patient experience.
If your patients feel like you are too busy answering calls or organizing paperwork to give them the attention they deserve when they come into your office, you can bet in time, they will look for a practice that feels a bit more personable, attentive and friendly.
Since building patient loyalty stems from their overall satisfaction, having time to nurture your patient relationships is vital to the long-term success of your practice. So where can you create more time to dedicate to this?
Many daily processes can be automated that will allow you to capture more time to focus on other more productive activities, strengthen your patient relationships and increase patient satisfaction.
Here are seven practice processes that, if automated, will relieve and eliminate many of the tasks that can be arduous and time-consuming. The results will be nothing less than improved practice productivity and increased profitability.
Appointment Reminders- Rather than having to call every patient, an appointment reminder software service will automatically remind patients of their upcoming scheduled appointments, and even allow you to customize the message and time it's delivered based on patient preference.
Missed Appointment Notifications- When your patients are forgetful or have emergencies that cause them to miss appointments and get off track with their healthcare, some systems will automatically send a notification to let the patient know they missed it and invite them to reschedule it. To optimize the scheduling process and increase patient satisfaction, some platforms include convenient online scheduling, allowing patients to schedule an appointment at anytime and from anywhere.
Recalls- Keeping up with when patients are due for their next appointment and trying to reach them on the phone for scheduling can be ineffective and burn a lot of hours in the day. An automated recall system dramatically improves this process and eliminates that task from your list so you don't have to sacrifice productivity.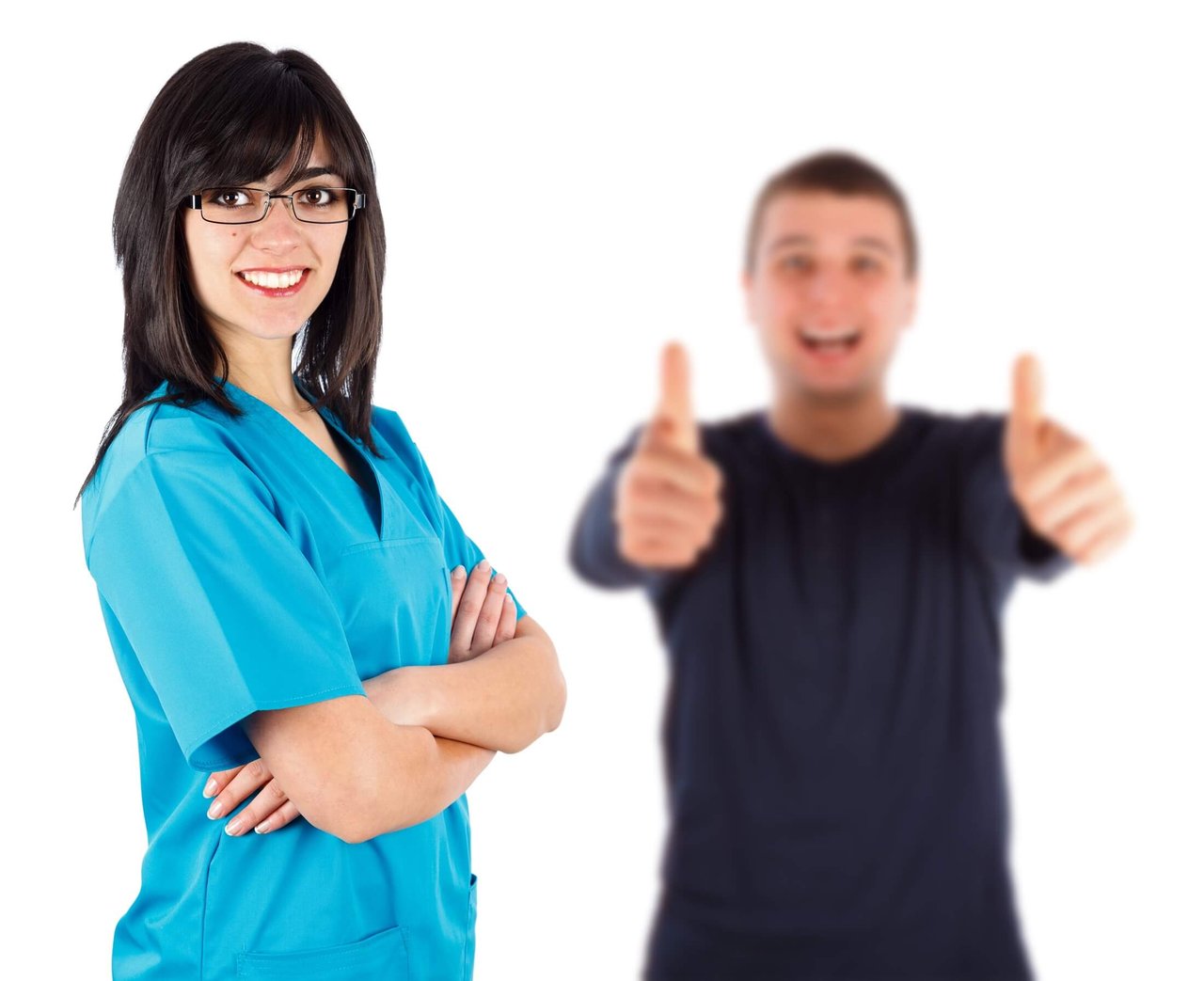 Patient Surveys- Gathering patient feedback about the level of care you are providing is critical for maintaining a patient-centric practice. This process can be automated, so you don't have to worry about manually sending surveys to patients after each visit or remembering to ask them to complete one every time they come in. On busy days, patient surveys are a perfect example of the small, yet important things that can slip through the cracks.
Birthday Greetings- Birthday messaging is a simple way to improve patient loyalty, and it is actually a very smart and effective marketing strategy. Sending cards in the mail is a costly and time-consuming undertaking, and those cards may end up in the junk mail pile so your birthday wish never even makes it to your patient. You can automate these greetings without losing the personal touch that makes them special.
Targeted Care Campaigns- Patient education is essential for maintaining and improving healthy outcomes, but sending the right information to the right patient can be a tedious process. By automating this process, you not only free up valuable time to improve productivity, but your patients also get health-specific information pertinent to their individual health goals.
Automated Revenue Cycle Management- How many man-hours and postage are you wasting sending multiple statements that may not even result in a payment? Implementing an automated revenue management tool can completely eliminate this issue and help you streamline this practice process, while significantly improving your collections.
With so many automated tools available to healthcare practices, there is no reason you should be sacrificing time, productivity and profitability. As you look for ways to improve your care, patient satisfaction and communication throughout the continuum of care, healthcare automation is your answer.
Read more to learn about which automated tools are right for your practice.