Why is patient education important?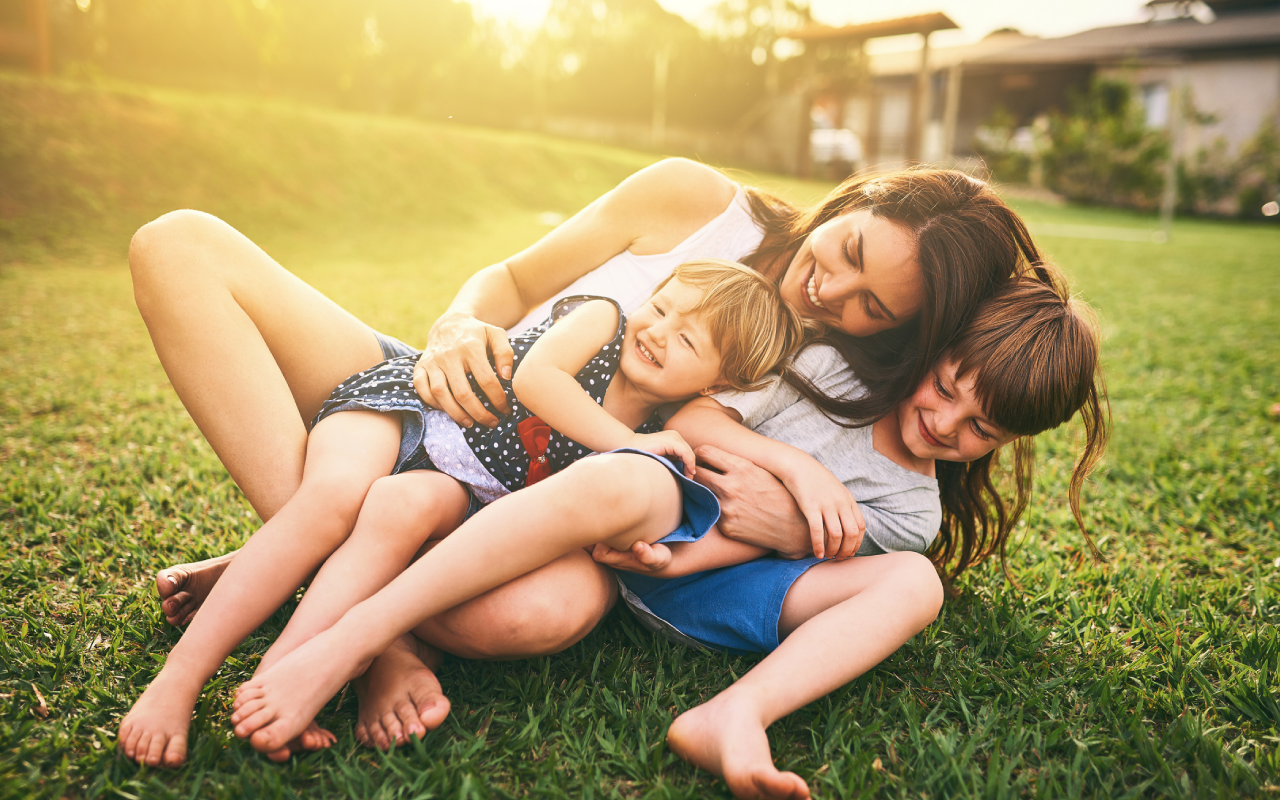 As a healthcare provider, staying connected to your patients in between visits is critical for building your patient relationships.
Additionally, keeping your patients educated on their health and engaged in between visits will increase loyalty and improve outcomes. Patients who see you as a valued source for information pertaining to their health or the health of their families will not only stay more engaged with their health, but they will also stay more engaged with you and your practice.
How do you educate through your patient outreach?
Keep in mind, the education you include in your patient outreach doesn't have to be directly related to the service you provide.
Give them expert advice on anything that will engage them (i.e. a dentist can still forward along some information from the CDC about Diabetes symptoms, staying healthy during winter months, etc.)
If possible, categorize patients into groups that will allow you to target them with the most relevant information pertinent for them, their families, and their individual health concerns.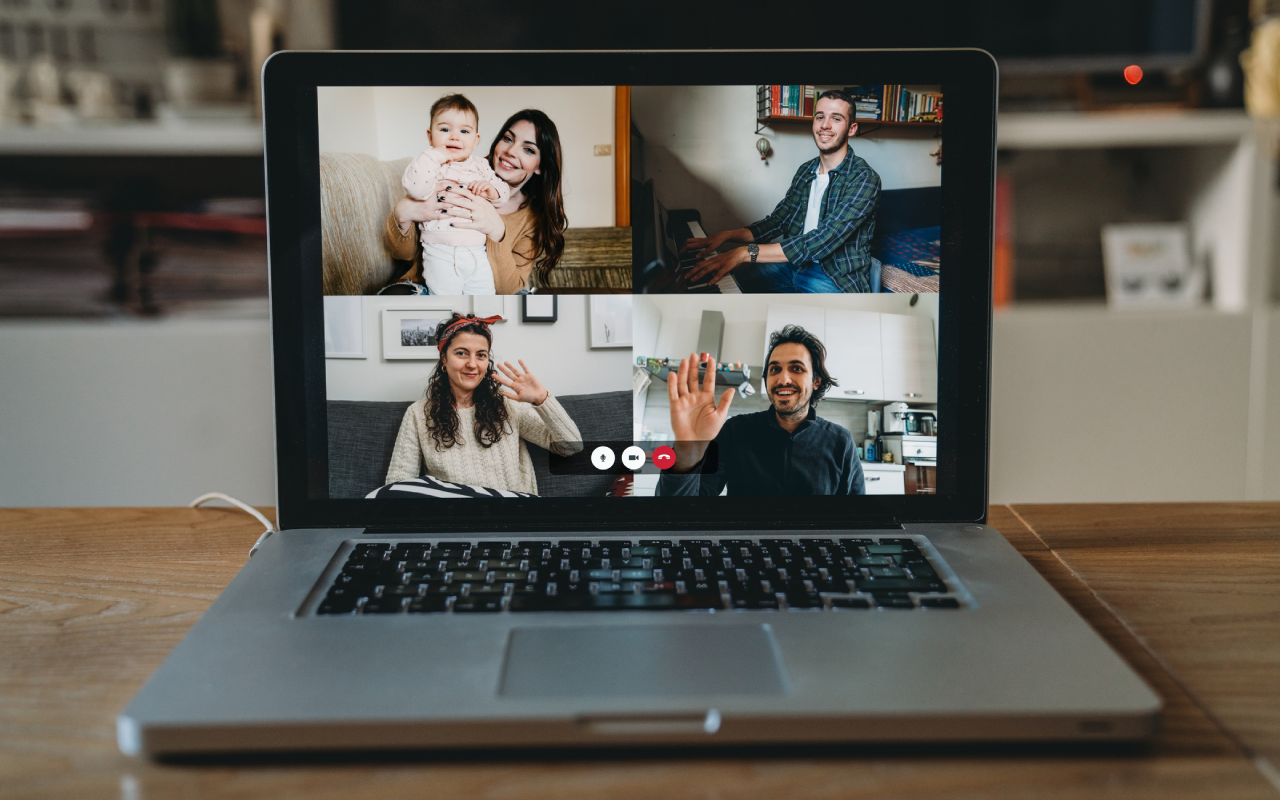 What type of information is most valuable to include in your outreach?
Any provider can reach out to parents with tricks for keeping their kids healthy. This engages anyone with kids (because parents are easily convinced to like someone who is invested in the well-being of their kids). Here are some ideas for making sure that your outreach is relevant and engaging:
Create a newsletter to send digitally (you can use the Solutionreach platform to create groups with a filter and send automatically as a one-off or part of a parent campaign that you put together).
If you need ideas for content to include in your newsletters, here a few sites that are intended to be used as resources for information you can share with your patients: EyeSmart, American Academy of Dermatology, healthychildren.org. You could also have your staff subscribe to digests from major health sites that will forward along timely information that can be sent directly to patients if specified.
If you need more ideas and advice on how what to include and how to format your newsletters, check out this post on 20 Tips and Tools for Editing Your Images and The Power of Patient Newsletters
Be sure to post on your social media that you sent out the information! They are more likely to read it if they see it from multiple places.
Staying connected to your patients in between visits by sending education that is relevant to their individual needs and concerns is an effective and convenient way for patients to get information that will support them in staying healthy. They will come to appreciate, rely on and look forward to every month.
Get more tips about creating the optimal education program for your patients by reading our free guide.